3 online English courses to improve your communication skills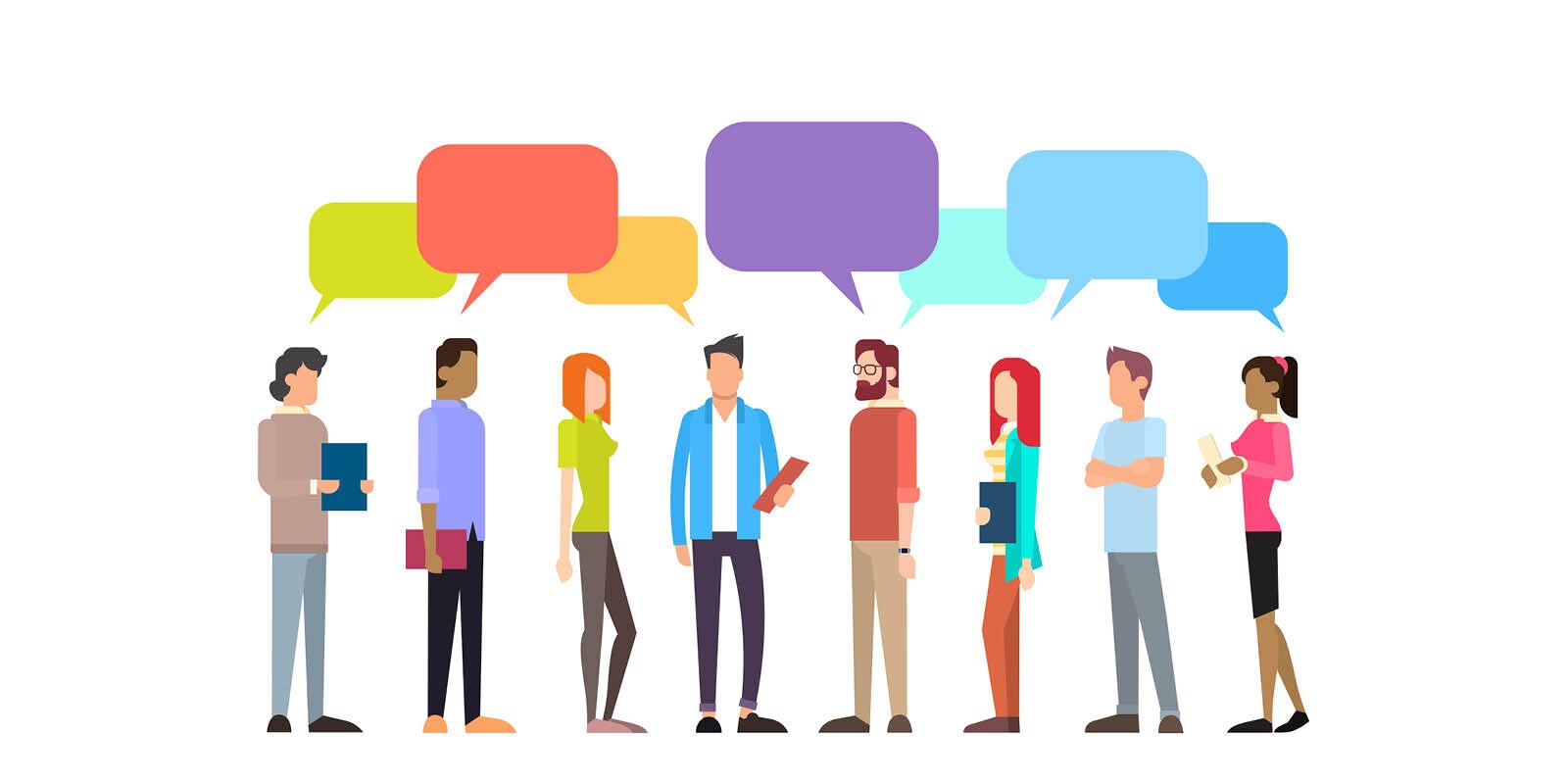 Did you know that English is the international language of communication, the media and the internet?

For a deeper understanding of grammar, level up with Grammar Matters and learn how meanings relate systematically to different aspects of grammar, and how this deeper understanding can be applied to make everyday communication more effective. It's free and totally self-led, so you can balance your work and home life.
Keep the momentum
Looking to gain more skills to help you grow? Head to UK Learns and explore our ever-growing range of online courses, from cross-sector professional skills that will get your CV noticed to industry-specific accredited qualifications that real employers value. There's something for everyone at UK Learns.