5 online accounting courses for beginners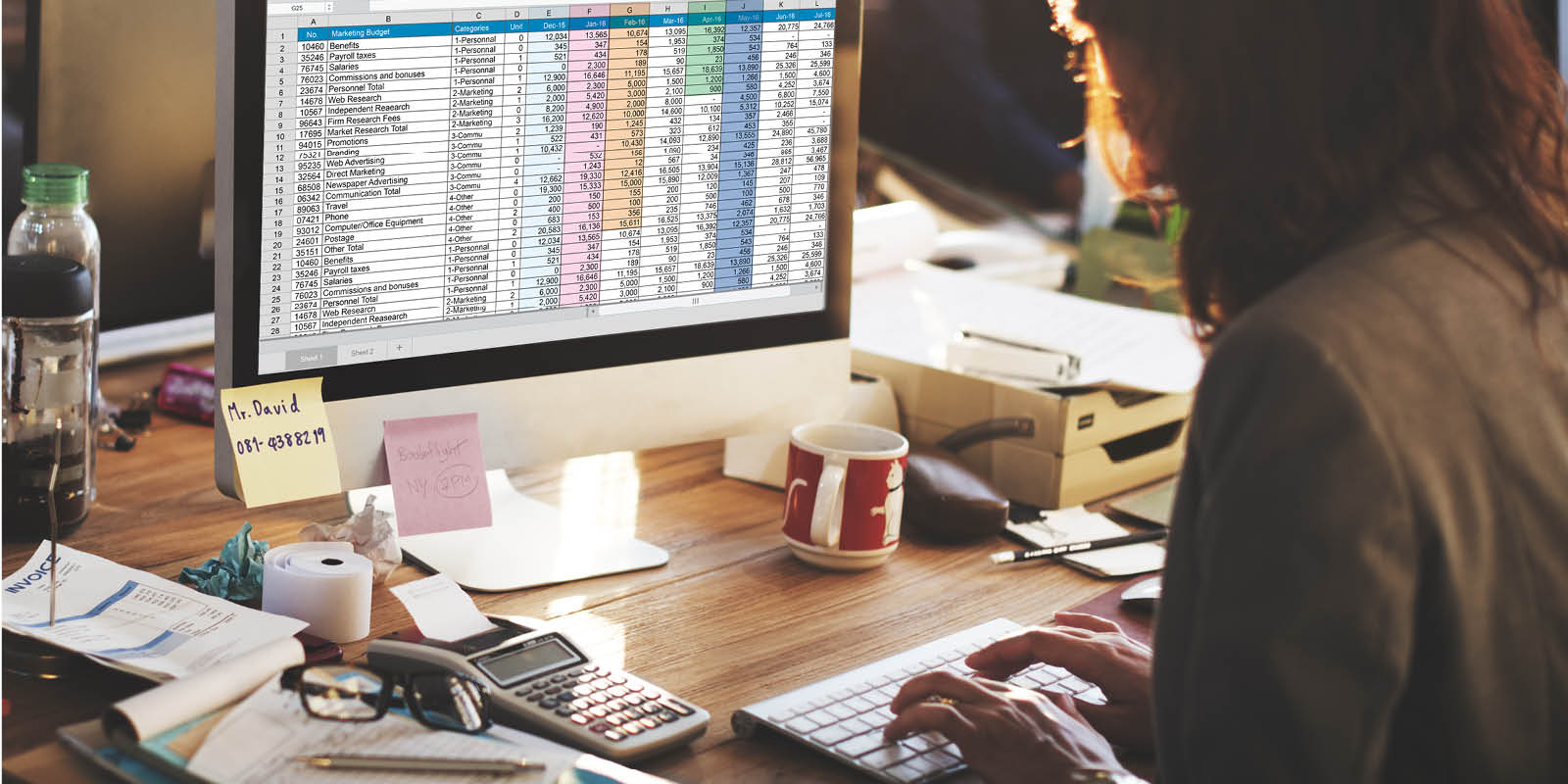 If you're looking to train as an accountant, we've compiled our top five online accounting courses for beginners covering maths skills, bookkeeping, accounting basics and management accounting.
As Mark Twain infamously said, 'the secret of getting ahead is getting started' and, here at UK Learns, we've got a whole library of online courses to help you kickstart a new career in accounting and build on your current skillset. Gain an understanding of some of the fundamentals of finance, with our courses that you can study entirely online - wherever, whenever!
If you're curious about a career in accounting and are wondering what it involves, this free online accounting course from The Open University is sure to provide some clarity. You'll be introduced to the purpose and role of accounting, as well as the double-entry rules that are the foundation of all financial records and reports in businesses. With just eight hours of study time, you can fit it in to your calendar and learn at your leisure.
This free online course from The Open University offers a great introduction to the fundamentals of bookkeeping, a subset of accounting. Bookkeeping is the recording of all financial transactions, such as purchases, receipts and payments, and is an essential requirement of any business. Numerical proficiency is key, and this course outlines the skills you'll need to start progressing in your new career. It's entirely online and requires only eight hours of study time, so perfect to fit around your schedule.
Management accounting is a crucial part of any business. It provides essential financial metrics about all business events to inform internal decision-making regarding the needs of the company. Learn more about being a management accountant with this free online course from The Open University, which examines how organisational objectives and structure determine an organisation's management functions and responsibilities. With only 12 hours of study time, this online accounting course couldn't be easier to fit alongside your other commitments.
Although this isn't strictly an accounting-specific course, maths skills are an essential requirement for any financial career. This Open University course covers the foundations of maths, focusing on how to use percentages, fractions and more, and letting you brush up on your numerical skills for free. Set aside some time to study and test your knowledge with just 24 hours of study time.
For a total overview of the role of an accountant in business, stay tuned for the launch of this BTEC Higher course. You'll get to grips with all types of business transactions, financial regulations, double-entry recording and manual and electronic accounting systems. Requiring 30 hours of study, you can complete this online course at a time that suits you and study at your own pace. Sign up to be notified when it's live and start progressing towards your new career with a professional qualification.
Go further
These online accounting courses are ideal for those who are curious about a career in accountancy or just setting out in the industry. Feeling inspired or looking for more advanced courses? Check out the rest of our finance and accounting courses at UK Learns.