Is blended learning the future of education?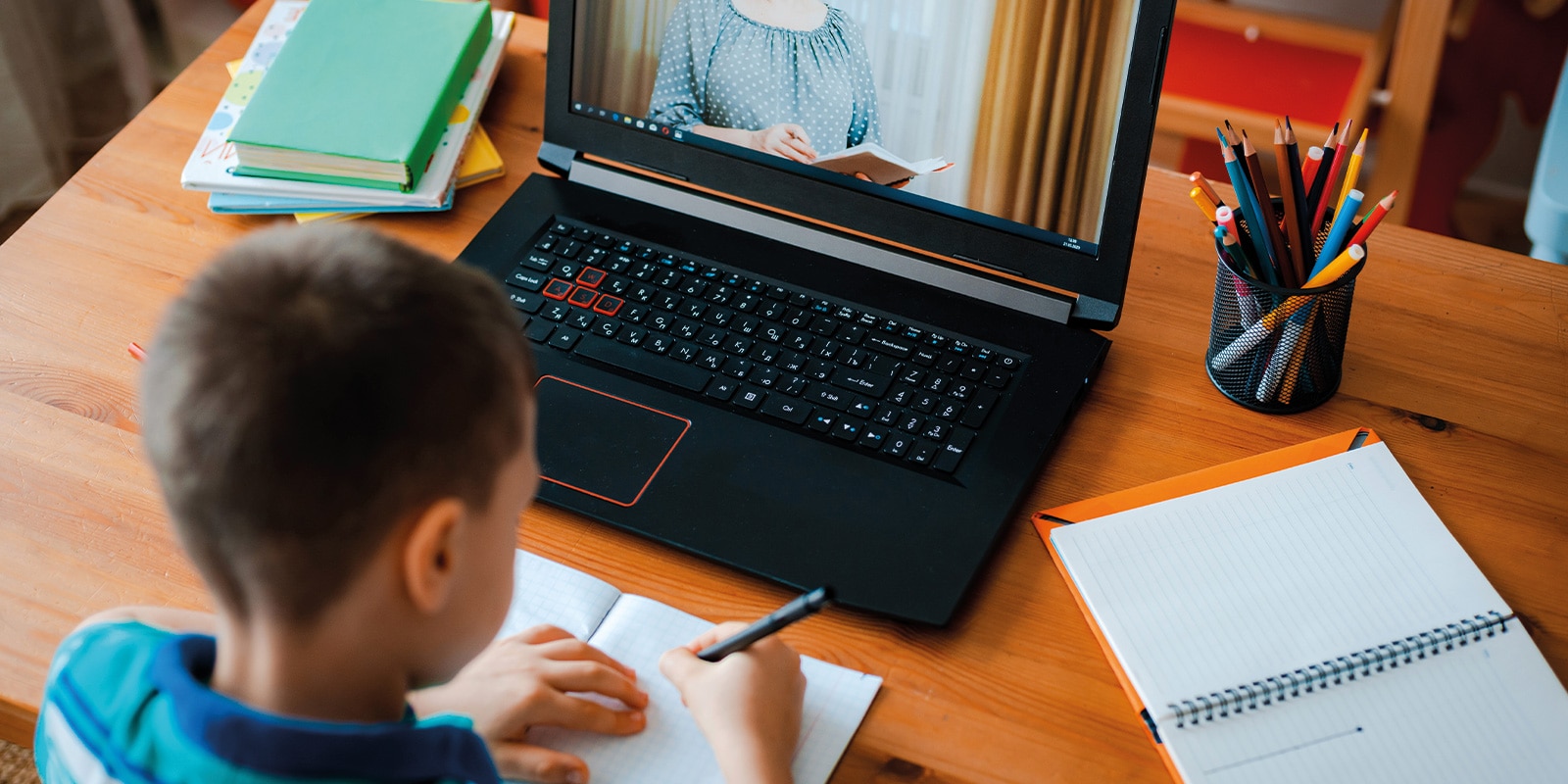 What does the future of education look like following the COVID-19 outbreak? One approach that is up for discussion is blended learning, a style of teaching that combines face-to-face learning with online instruction. Discover how blended learning could change education forever and explore online teaching courses to design your own approach.
Find out more
If you think blended learning could be the right approach for your institution, whether permanently or to manage the current circumstances, there's no better time to kickstart conversations with your educational leaders and start planning for a new world of education.
If you'd like to grow your understanding of blended learning, discover our free online teacher training courses and start developing your digital teaching skills:
Discover our whole range of online teacher training courses at UK Learns.