Master programming languages with our online coding courses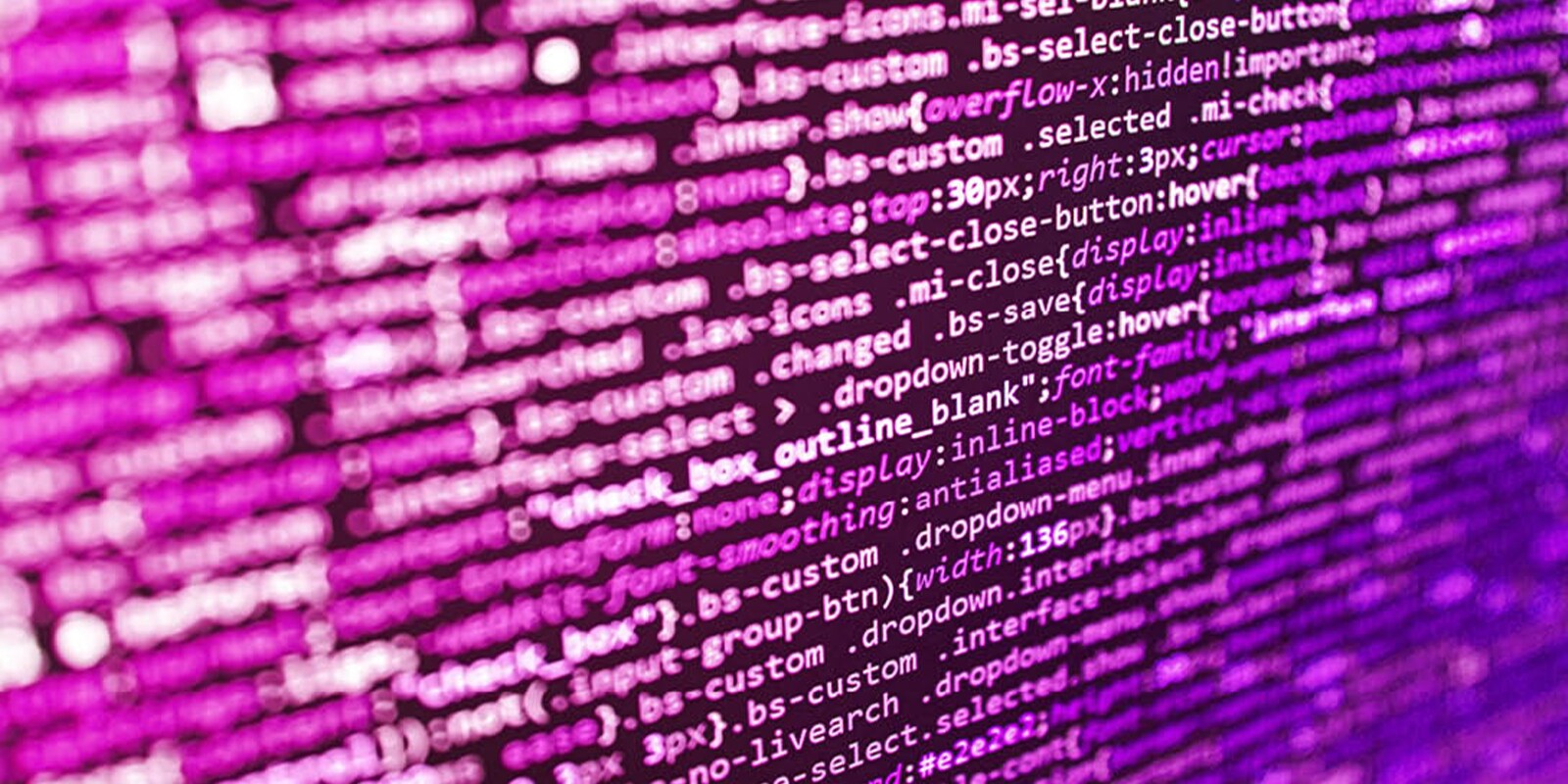 Want to learn a different kind of language to kickstart your programming career?
Calling all future programmers! Are you ready to take the next step in your computing career by learning to code? We're here to help! Simply put, a programming language is a set of instructions that produces various outputs that are used in computer programming to implement algorithms. We depend on codes in every aspect of our lives, from hospital booking systems to online banking. According to IEEE Computer Society, 'coding is one of the core skills required by most well-paying jobs today' and 'coding skills are especially of value in the IT, data analytics, research, web designing, and engineering' industries. So, what are you waiting for?
We've compiled a list of our best coding courses, ranging from object-oriented codes such as Python to functional programming languages and scripting languages including JavaScript. Check them out below and update your CV with some of the most in-demand skills of the moment:
Keep the momentum
Head to UK Learns and explore our ever-growing range of online courses, from cross-sector professional skills that will get your CV noticed to industry-specific accredited qualifications that real employers value. There's something for everyone at UK Learns.