10 steps to transform your life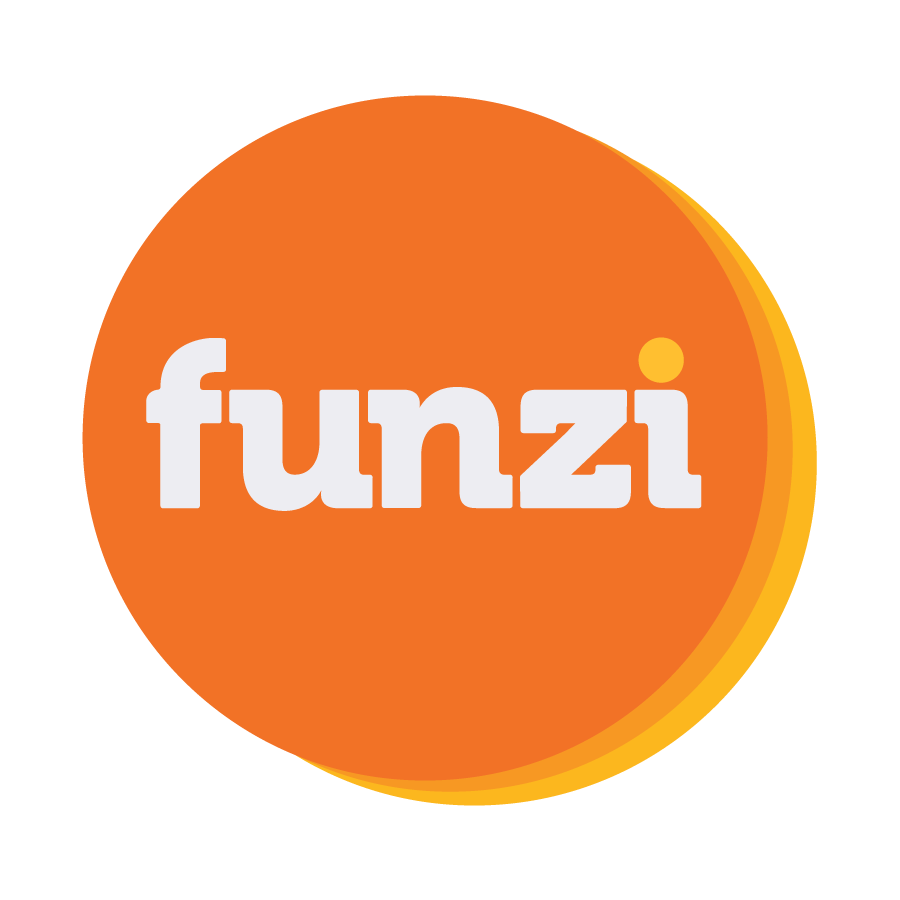 About this course
Have you felt the need for some inspiration and guidance to be able to transform your life for the better? This hands-on course with a lot of reflective activities helps you discover your inborn and natural potential of living a meaningful and fulfilled life.
Learning outcomes
Feel confident about who you are and make choices that affirm you.
Learn the step-by-step approach to discovering your gifts and resources.
Learn how to inspire and motivate yourself to Become the very best you can be.
Set goals and deal effectively with life's challenges to find your purpose.
Learn anywhere with our course optimised for mobile use - also accessible on desktop.