A Brief Introduction to Perinatal Mental Health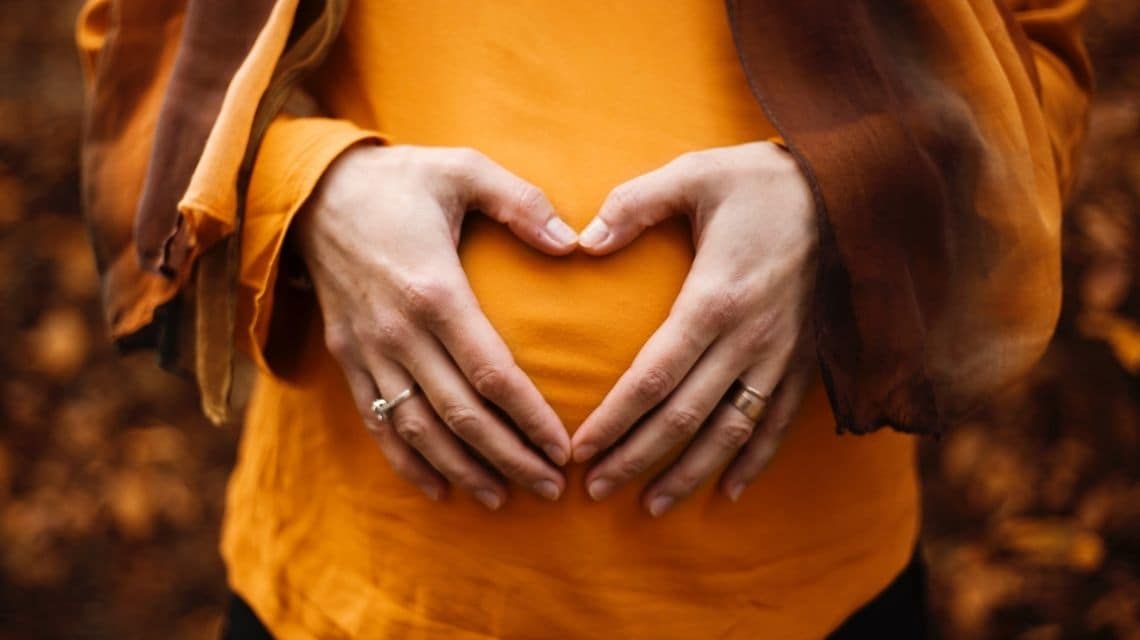 About this course
This course provides a brief introduction to perinatal mental health, with a focus on some specific perinatal mental disorders, and an overview of the potential risks associated with perinatal mental illness.
Learning outcomes
Explore a range of factors that can affect a woman's mental health during pregnancy and after birth, including her history and current context.
Recognise the prevalence and symptoms of common perinatal mental disorders, including postnatal depression and postpartum psychosis.
Gain an understanding of the risks associated with perinatal mental illness, including the risk of suicide and risk to the infant.
Understand the importance of considering the infant's perspective and how a mother's mental health might affect the infant.
Identify the various professionals and services from across the care pathway involved in women's care during the perinatal period.