A mind for business: Boost how your mind works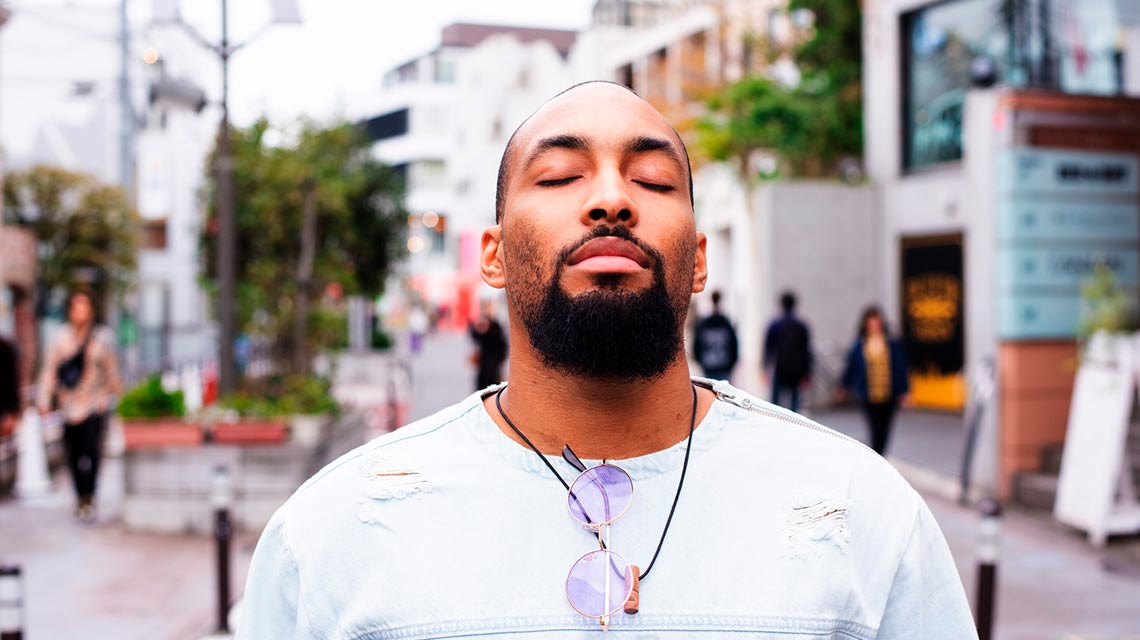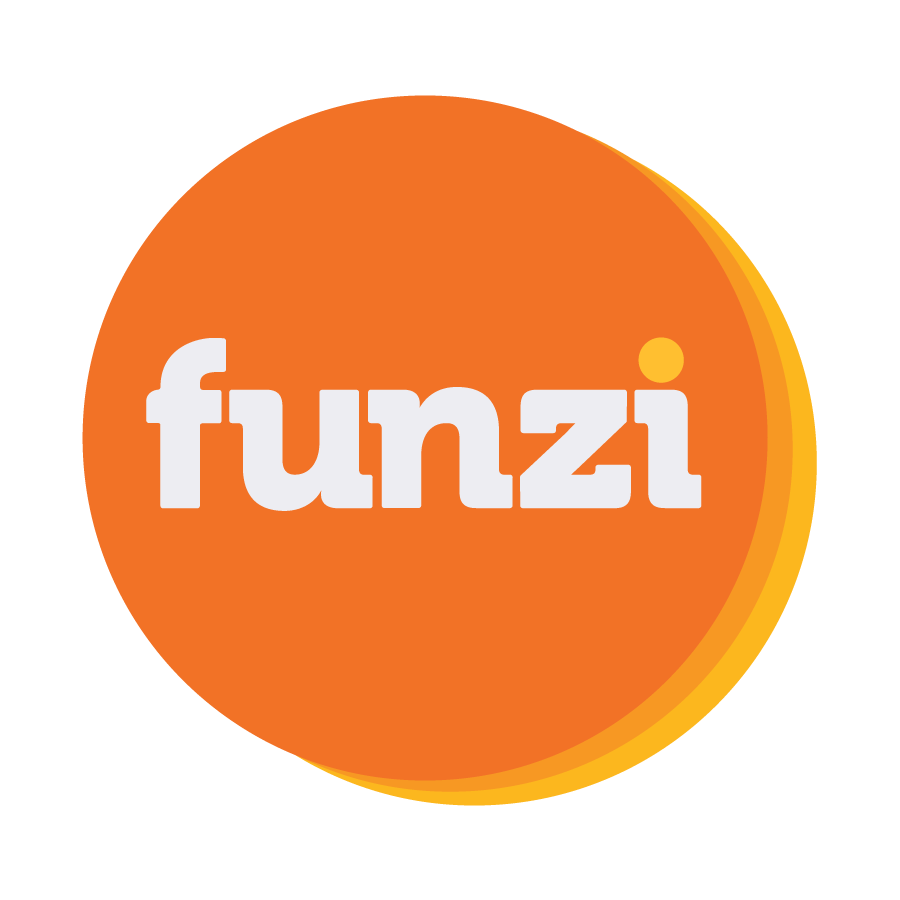 About this course
Ever wanted a user's guide to your own mind? Take daily steps to make yourself and your business more successful! Learn the 10 habits that will get your mind ready and keep it that way: improve decision-making, inspire innovation, boost motivation and drive productivity.
Learning outcomes
Learn to make the most out of your most important asset: your mind
Make more informed choices and perform better at work
Reduce stress, manage your mental energy and moods
Build better relationships, boost motivation and inspire others
Learn anywhere with our course optimised for mobile use - also accessible on desktop.