Accountability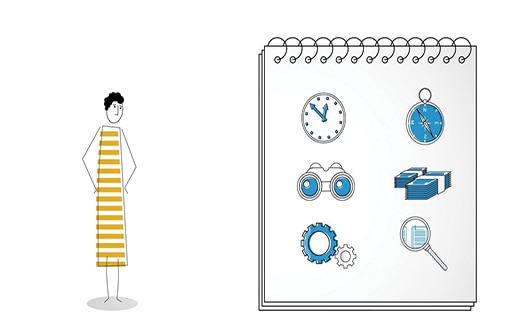 About this course
Being accountable in the workplace means taking responsibility for meeting your own and your team's objectives, including project deadlines, work targets and managing priorities. Being accountable shows you are reliable, organised and dedicated to your work and to the people around you. This course will help you develop and foster effective accountability in yourself and others.
Learning outcomes
Managing project priorities.
Setting SMART objectives.
Performance Management: achieving team success.
Three vitals of good leadership.
Managing priorities.