Accounting for non-accountants: Basic rules and concepts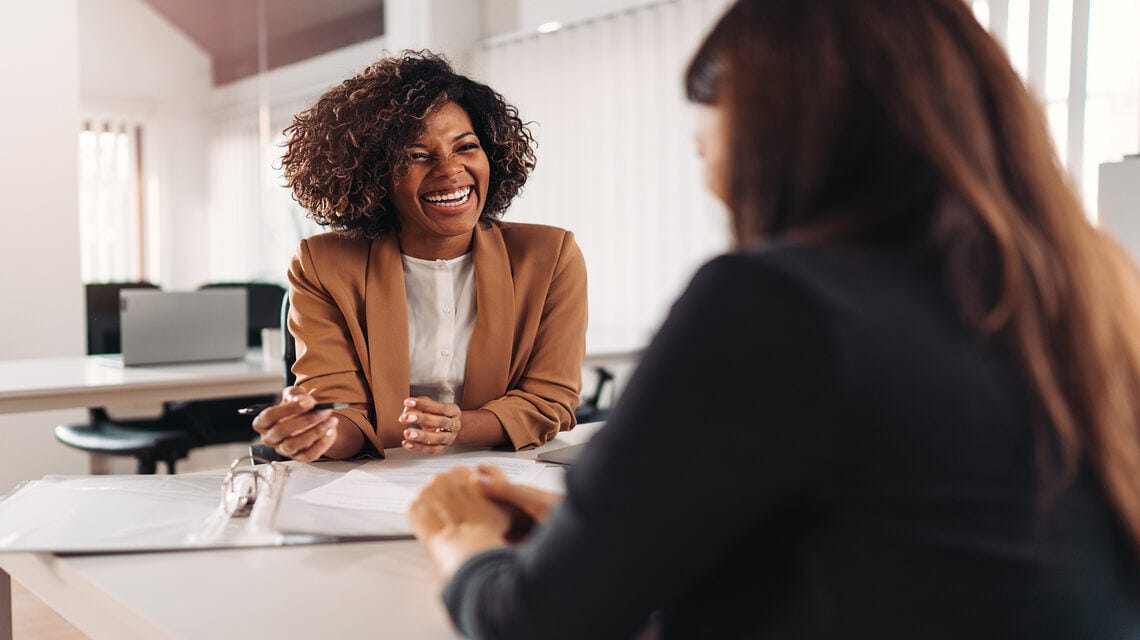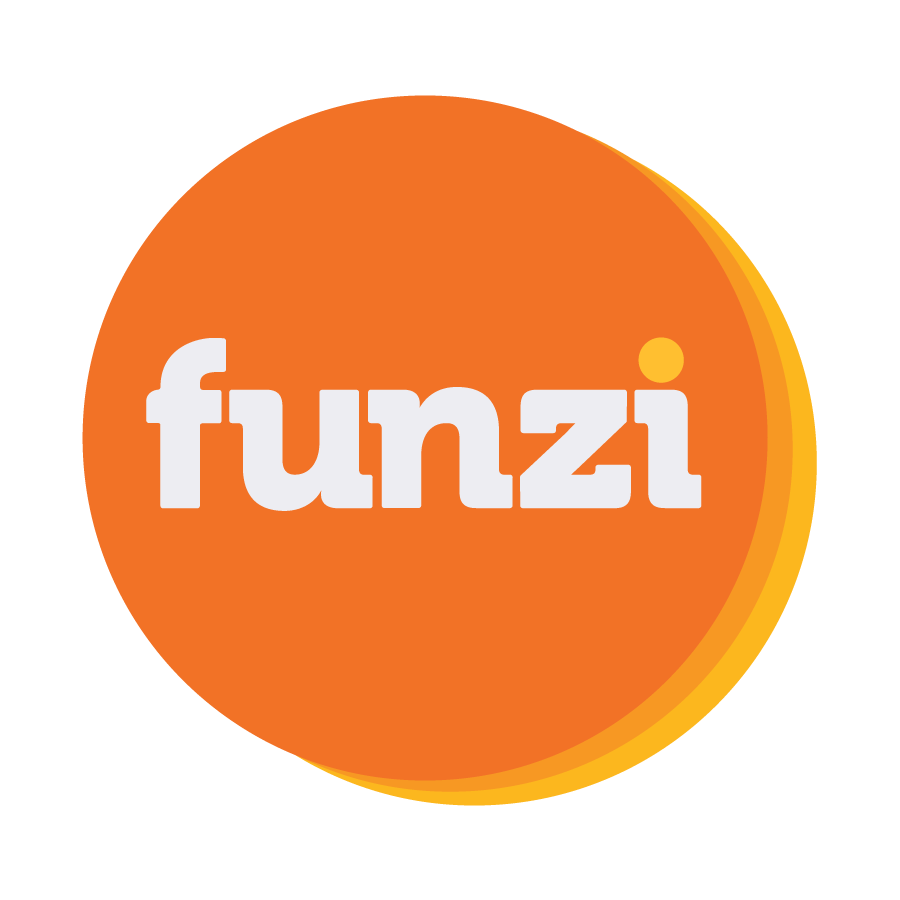 About this course
Created for non-accountants, this course will provide you with a solid background in accounting. It will cover what accounting is, what accountants do and how accounting is regulated. The course will help you to develop professionally, to make better-informed business decisions and improve your employability.
Learning outcomes
What accounting is and why it's important for you.
The different business types and the role accounting plays in each.
The basics of the six specialised branches of accounting.
The rules, regulations and standards of financial statements and reporting.
Learn anywhere with our course optimised for mobile use - also accessible on desktop.
Recommended for you