Adaptability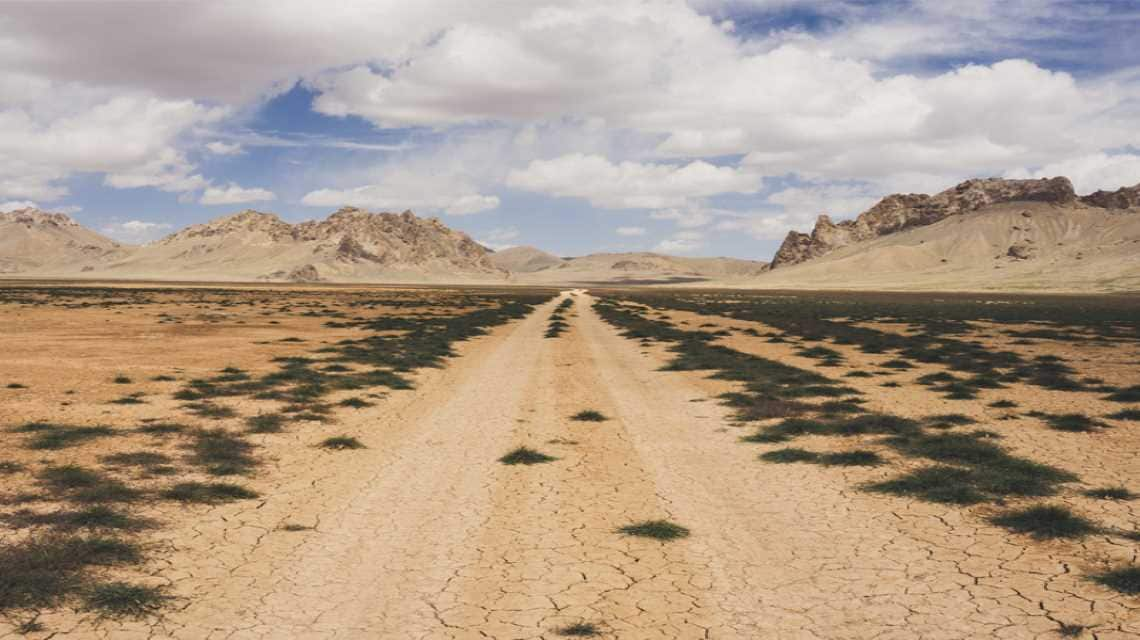 About this course
Adaptability is a key employability skill today and is part of the suite of 7 Skills for the Future interactive online learning modules. Being adaptable is the ability to want to change yourself in response to changed circumstances and having the capacity to embrace uncertainty.
Learning outcomes
Know how to accept and embrace change.
Have a toolkit of tips and strategies to use.
Be able to adapt faster to setbacks and new opportunities.
Develop stronger self-awareness - the cornerstone for all behaviourial change.