Advanced Data Mining with Weka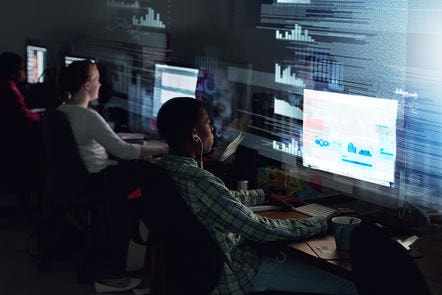 About this course
This course will bring you to the wizard level of skill in data mining, following on from Data Mining with Weka and More Data Mining with Weka, by showing how to use popular packages that extend Weka's functionality. You'll learn about forecasting time series and mining data streams. You'll connect up the popular R statistical package and learn how to use its extensive visualisation and preprocessing functions from Weka. You'll script Weka in Python – all from within the friendly Weka interface. And you'll learn how to distribute data mining jobs over several computers using Apache SPARK. Free to register. Fee to certificate.
Learning outcomes
Calculate optimal parameter values for non-linear support vector machines.
Demonstrate the use of R classifiers in Weka.
Develop R commands and R scripts from Weka.
Explain how distributed Weka runs Weka on a cluster of machines.
Experiment with distributed implementations of Weka classifiers and clusterers.
Explain how 'map' and 'reduce' tasks are used to distribute Weka.
Design Python and Groovy scripts for Weka operations.
Apply Python libraries to produce sophisticated visualisations of Weka output
Describe how Weka can be invoked from within a Python environment.