Amazon Machine Learning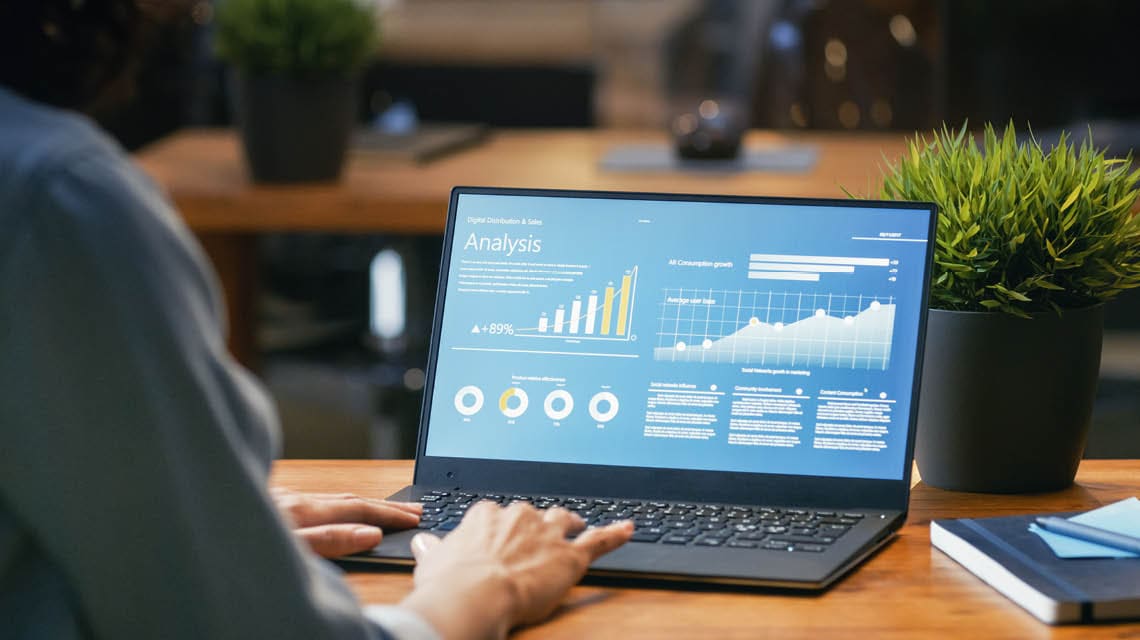 About this course
Gain a solid foundational understanding of the data preparation and evaluation that's necessary to run predictive analysis with Machine Learning models with this online course, led by award-winning cloud computing executive Asli Bilgin. Hands-on labs with Amazon Machine Learning are included to provide necessary context and experience to create pragmatic applications. You'll walk away with a solid understanding of how Amazon Machine Learning is structured and how to apply it in their own scenarios.This course is perfect for IT technologists and hobbyists, computer science students, and domain experts who want to understand the basic principles of Amazon Machine Learning. Familiarity with technology consoles and administrative interfaces would be very helpful.
Learning outcomes
Understand the concepts, taxonomy, and principles behind Machine Learning.
Get started with the core Amazon Machine Learning service.
Solve for personalisation, search, marketing, finance, productivity and management-efficiency using AML.
Leverage Features, Targets, Observations, Labeled Data, Unlabeled Data and Ground Truth to prepare historical data for predictive analysis.
Prepare data for use in a regression model and a multi-class model.