An Introduction to Building Information Modelling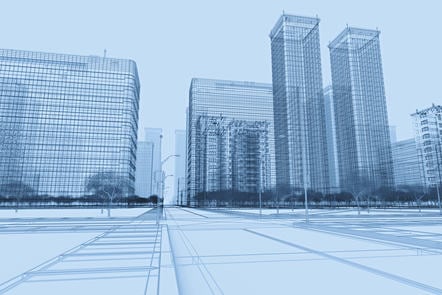 About this course
Building Information Modelling (BIM) is a process that encourages collaborative working. Why is it important? Why is the industry looking towards BIM and what historical issues does it aim to relieve?This course will help you develop a better understanding of BIM, the role it plays within the industry, and act as a gateway to further study in construction management and BIM. Free to register. Fee to certificate.
Learning outcomes
Evaluate the historical issues within the construction industry, which is driving BIM adoption.
Discuss the requirements for change within the AEC industry.
Debate the findings relating to key industry case studies.
Explore the global drivers which have led to BIM adoption.
Develop a global perspective of what BIM is.
Reflect on the future of BIM.
Summarise an overview of the BIM maturity system.