Antimicrobial Stewardship in Veterinary Practice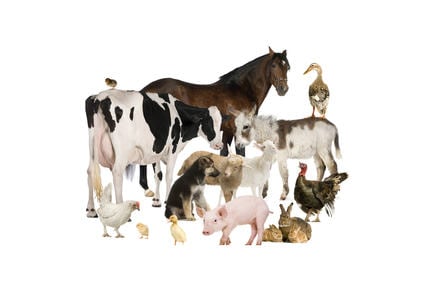 About this course
Vets and human health professionals both have a responsibility to address the challenge of antimicrobial stewardship. Veterinary surgeons, pharmacists and nurses need the skills to prescribe antibiotics rationally and responsibly.On this three-week course, led by UK veterinary schools, you'll challenge the norms of veterinary prescribing and gain the tools needed to introduce good antimicrobial stewardship practices in your own context. You'll explore the challenges of monitoring responsible medicine use and gain the confidence needed to instil change in your own veterinary practice. Free to register. Fee to certificate.
Learning outcomes
Explain the importance of and reflect on their responsibility for antimicrobial stewardship within their local context, in relation to the big picture of One Health, antimicrobial resistance (AMR) and preventative healthcare.
Evaluate the risks for AMR development and transmission globally and within their local context, and the relationship between prescribing behaviour and AMR development.
Reflect on the internal and external, systemic and human factors that influence their current prescribing practices within their local context and identify opportunities for change.
Evaluate current antimicrobial use and stewardship within the veterinary practices in which they work and engage with the challenges to responsible antimicrobial use.
Develop and lead strategies to motivate good antimicrobial stewardship practices and implement interventions to increase effective prescribing.