Assessing risk in engineering, work and life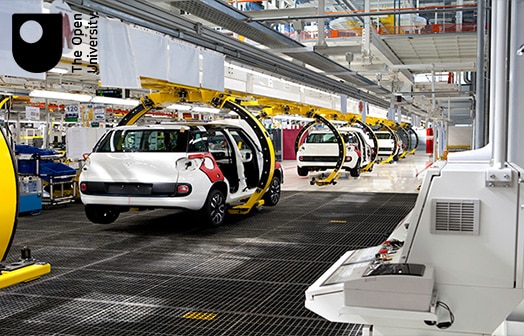 About this course
We accept risk as part of everyday life, there is a need to balance the risks of an activity against the benefit it brings. Assessing risk in engineering, work and life, investigates how we manage risks at work, at home and in the community.
Learning outcomes
Understand what is meant by risk.
Carry out a basic risk assessment.
Understand how accidents can be caused.
Use probability to assess risk and minimise the occurrence of undesirable outcomes.