Basics of Network Security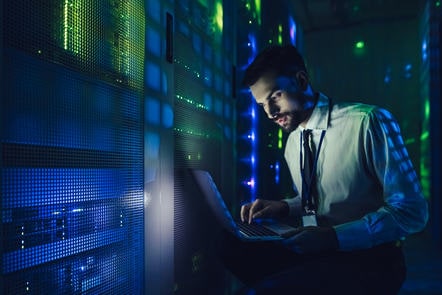 About this course
On this course, you will examine the theory and practice of network fundamentals from the defender's and attacker's perspectives. You will have the opportunity to use tools for networking that allow you to query services, test routing and more.At the end of the course, you will have the opportunity to challenge yourself to a network security boot camp – can you work with a virtual networked device to make it secure? Free to register. Fee to certificate.
Learning outcomes
Describe the concepts of network security and cyber-attacks.
Evaluate real-world security case studies.
Apply cyber security principles to protect assets.
Assess security threats from a practical and theoretical viewpoint.