Become a brilliant project manager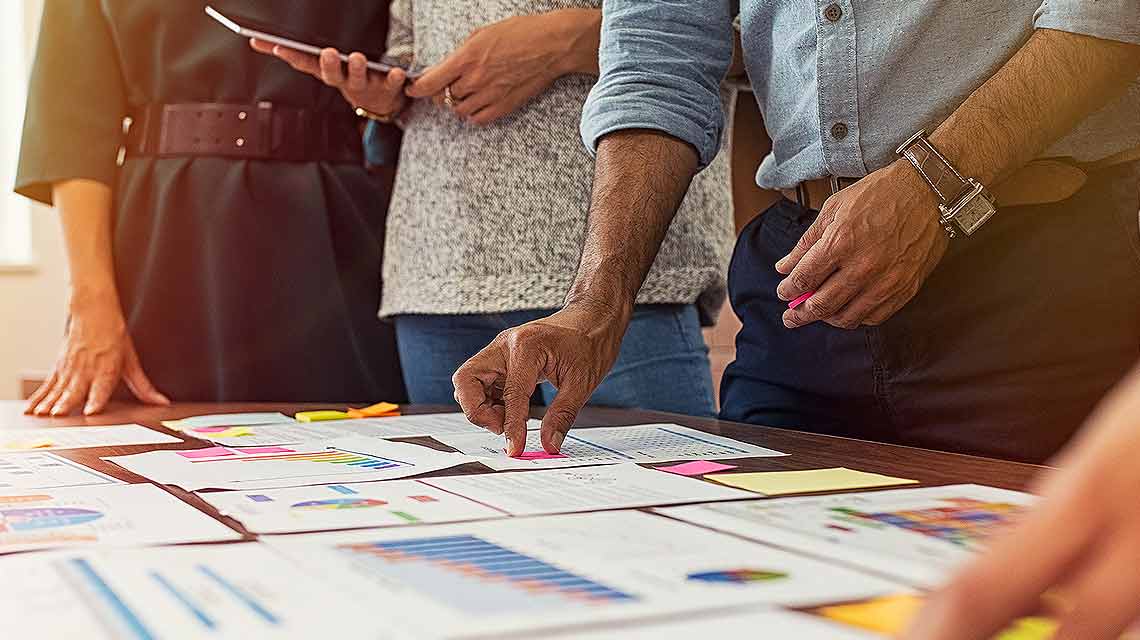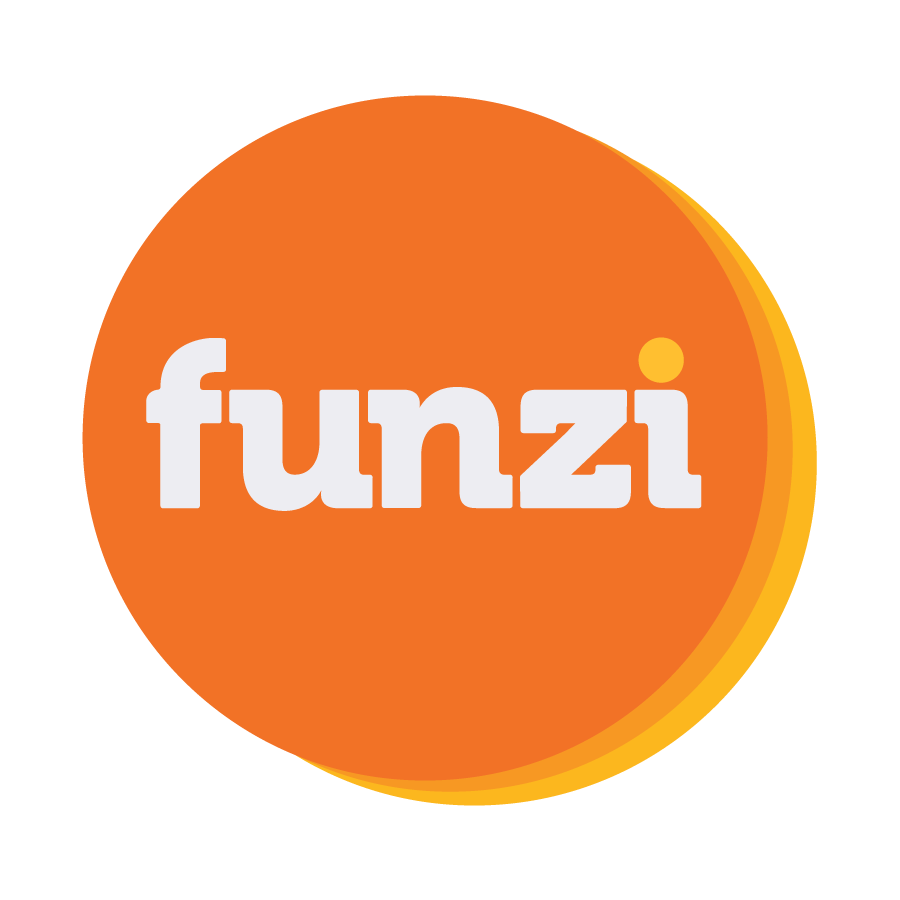 About this course
Do you dream of being a brilliant project manager? Are you new to project management and keen to develop your skills quickly? Or are you an experienced professional looking to refresh your skills? If yes to either question, then this course is perfect for you!
Learning outcomes
What are the core project management skills: planning projects and dealing with risks and issues.
How to deliver quality, and plan and manage resources.
How to run effective meetings, use facilitation techniques and showcase leadership skills.
How to learn from mistakes and build experience
Learn anywhere with our course optimised for mobile use - also accessible on desktop.