Become a brilliant salesperson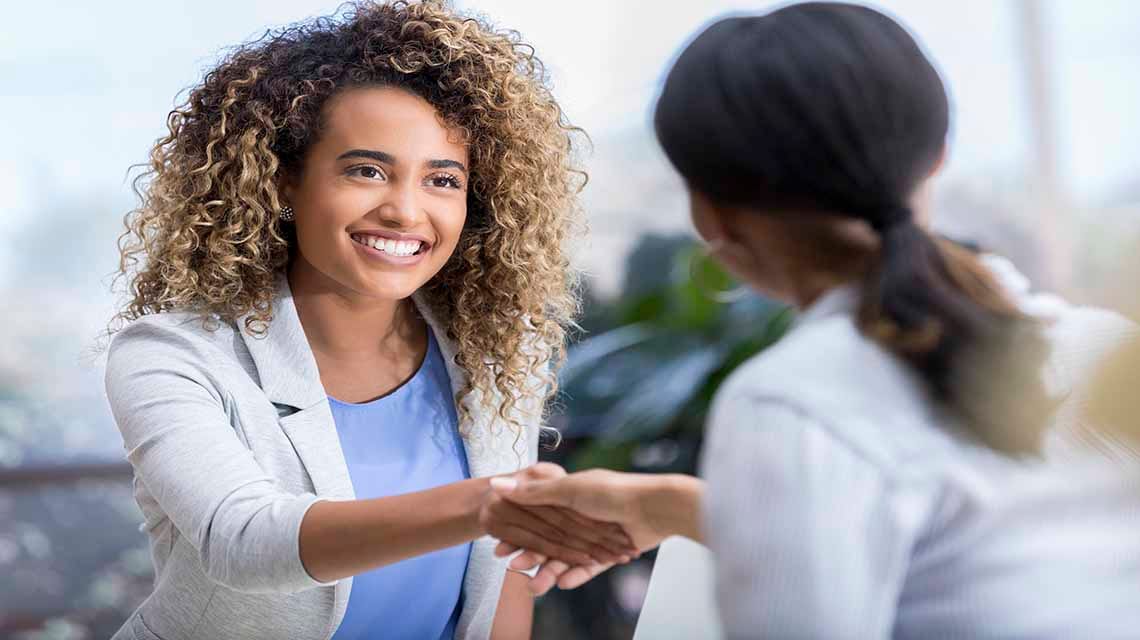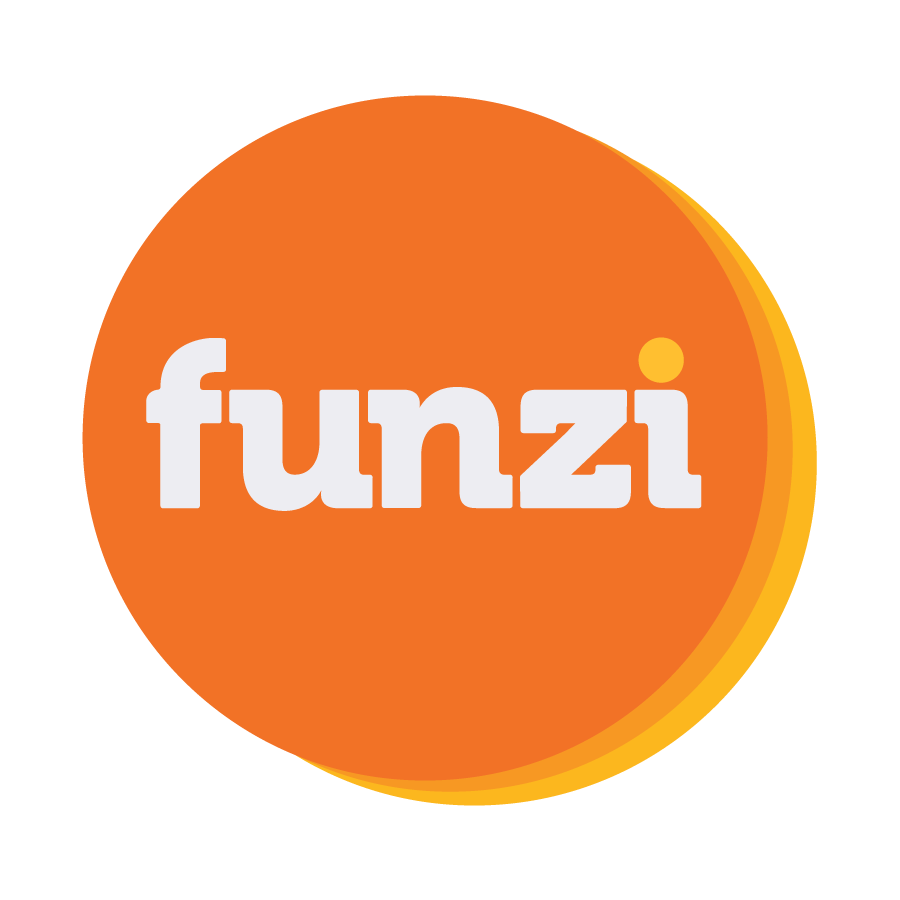 About this course
Develop your skills throughout the sales process, from planning goals to finding buyers to managing customer relationships. Whether you sell simple, everyday items from a shop or negotiate complex solutions with international organisations, this course can help you take your skills to the next level!
Learning outcomes
How to think about your sales personality, navigate the sales process and plan your performance.
What ethical influencing is about and how to continuously improve your behaviour and brand.
Who buyers are, what they need, how to get them interested in your solution and set up a deal.
Why the customer relationship is valuable and how to increase repeat buying.
Learn anywhere with our course optimised for mobile use - also accessible on desktop.
Recommended for you