Become a customer service professional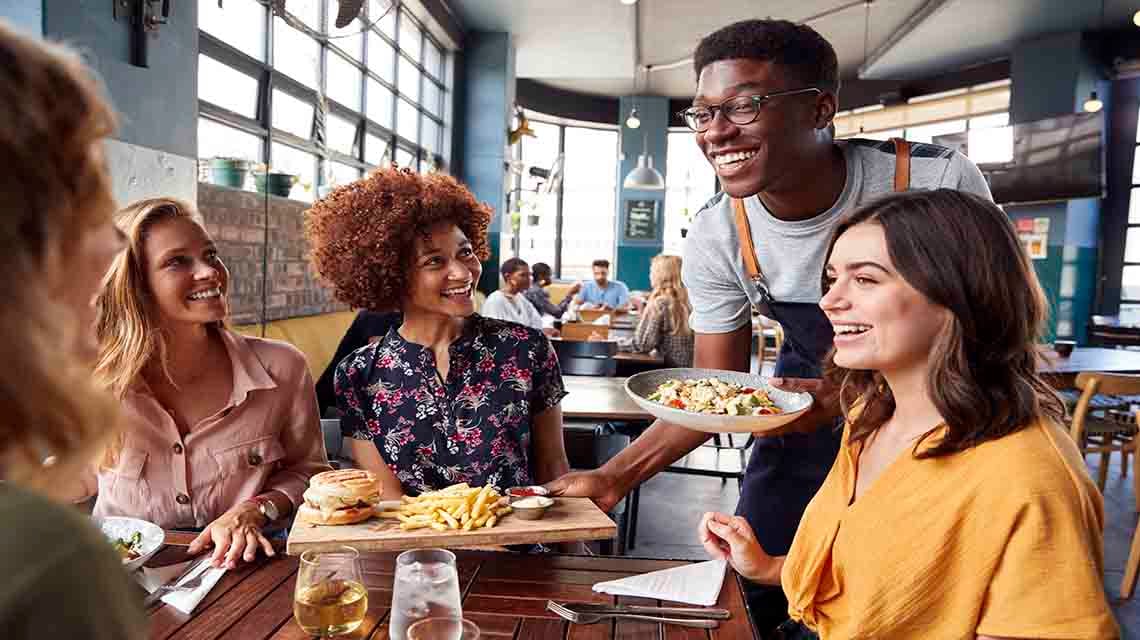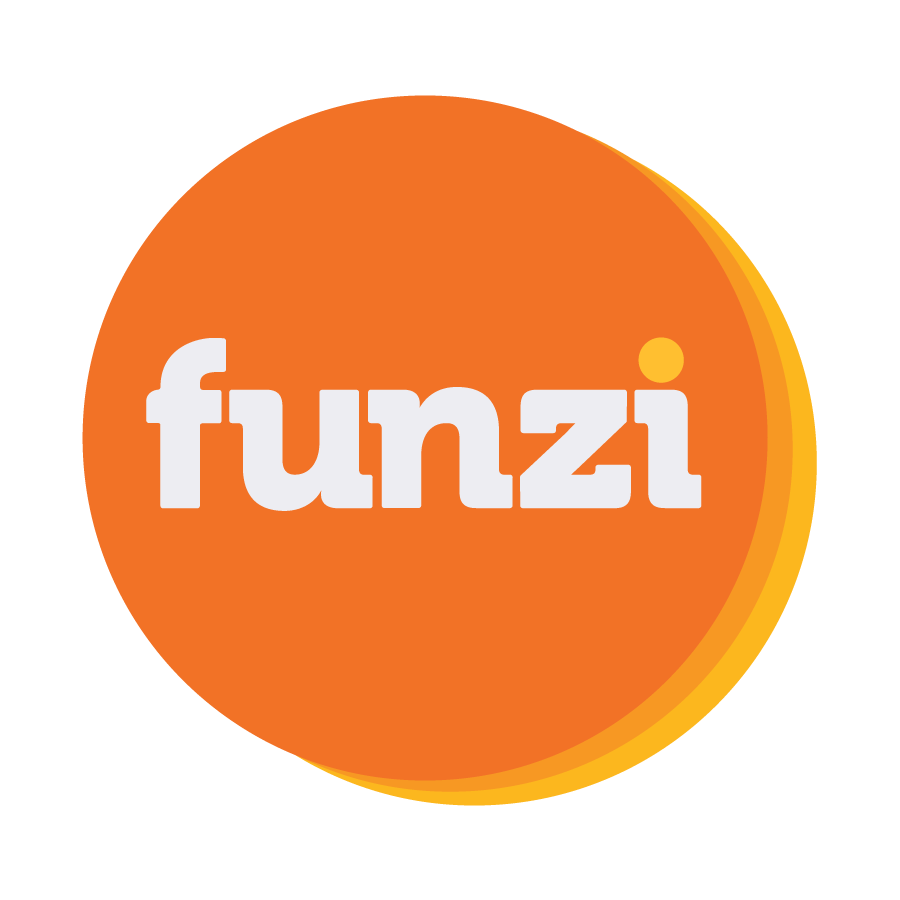 About this course
Do you want to improve your customer service skills and become a brilliant customer service professional? Find effective ways to connect better with your customers. Discover how to create impactful and impressive service moments, see your service through your customers' eyes and learn from feedback.
Learning outcomes
The cornerstones of brilliant customer service, whether face to face, on the phone, or online.
How to wow your customers and understand some of their basic needs.
The art of listening, non-verbal communication, and empathy in customer service.
How to encourage customers to give feedback and how to handle customer complaints.
Learn anywhere with our course optimised for mobile use - also accessible on desktop.