Become a PR sensation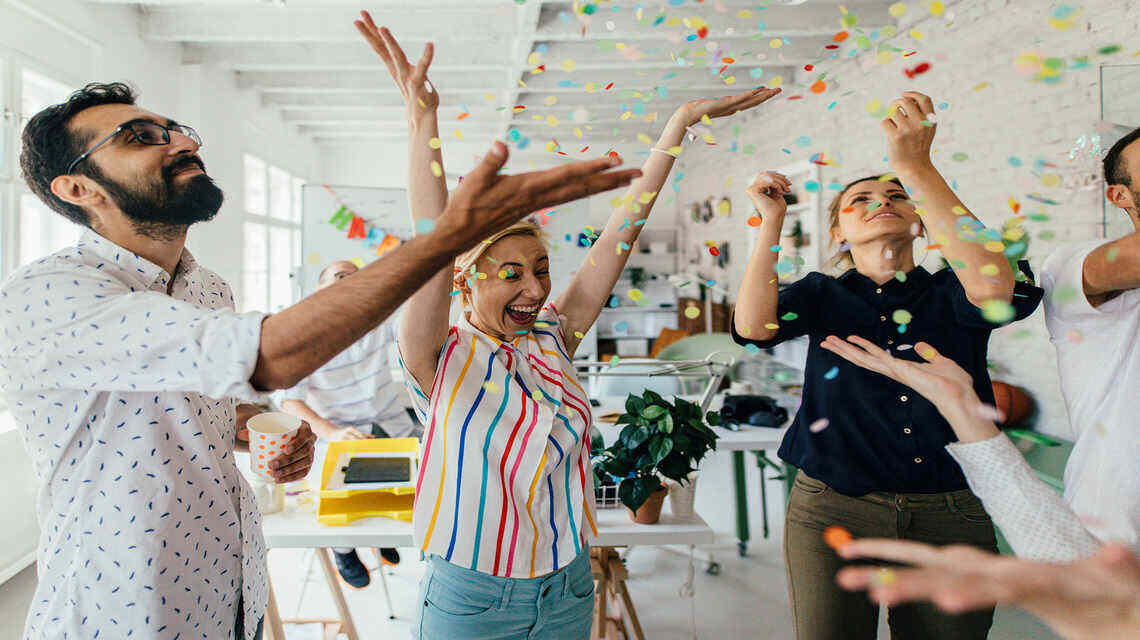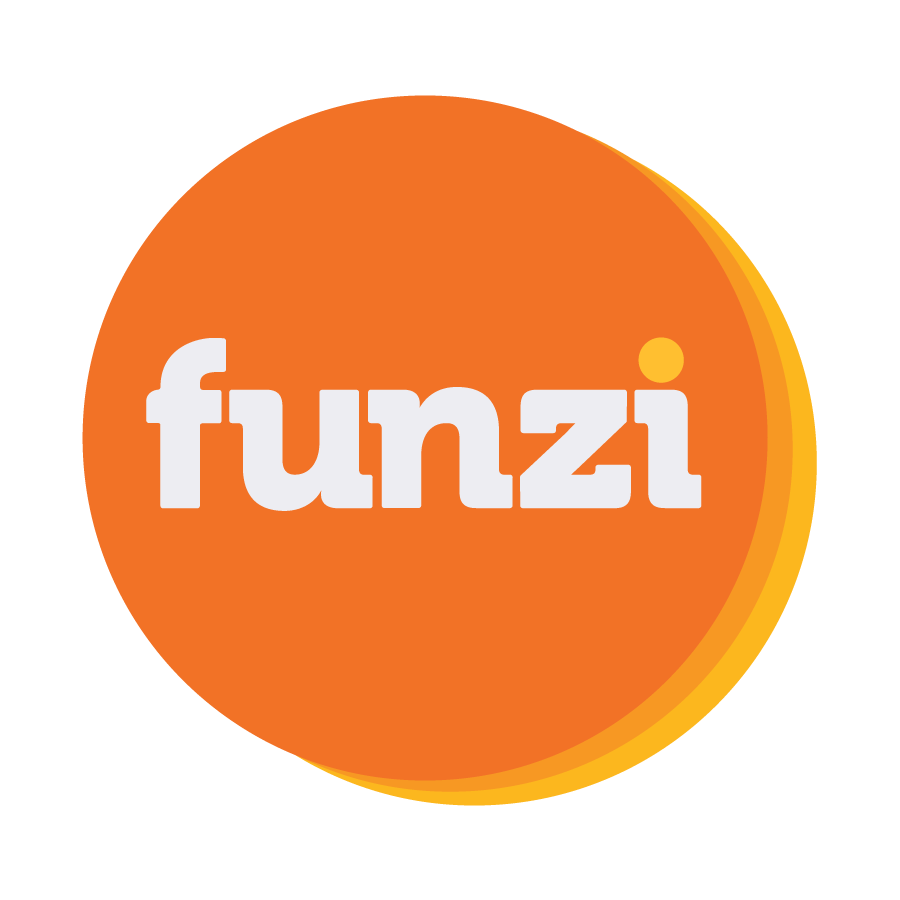 About this course
This course gives you a solid overview of public relations (PR). It goes through the basics of establishing your brand and developing key messages. It shows you how to boost your online presence, as well as create impactful campaigns that truly engage your target audience.
Learning outcomes
What public relations is all about and the basics of designing and establishing a brand.
How to think about the unique side of your brand and come up with effective key messaging.
Why it's important to craft your online presence, including your website and social media.
How to design an impactful PR campaign that showcases your brand's identity and strengths.
Learn anywhere with our course optimised for mobile use - also accessible on desktop.
Recommended for you