Become an effective decision maker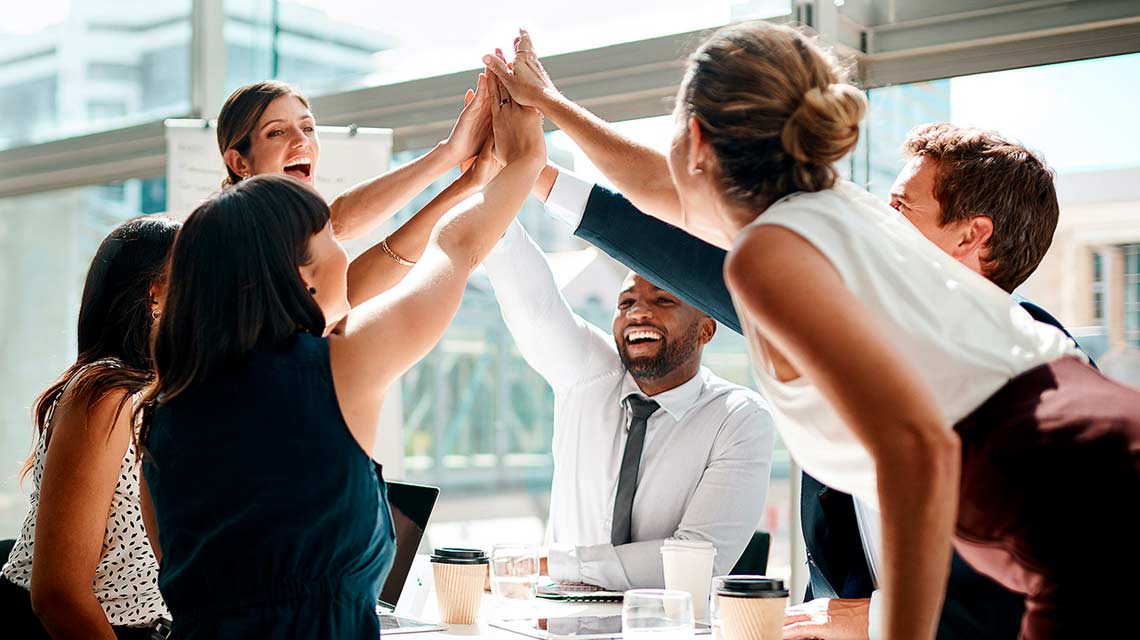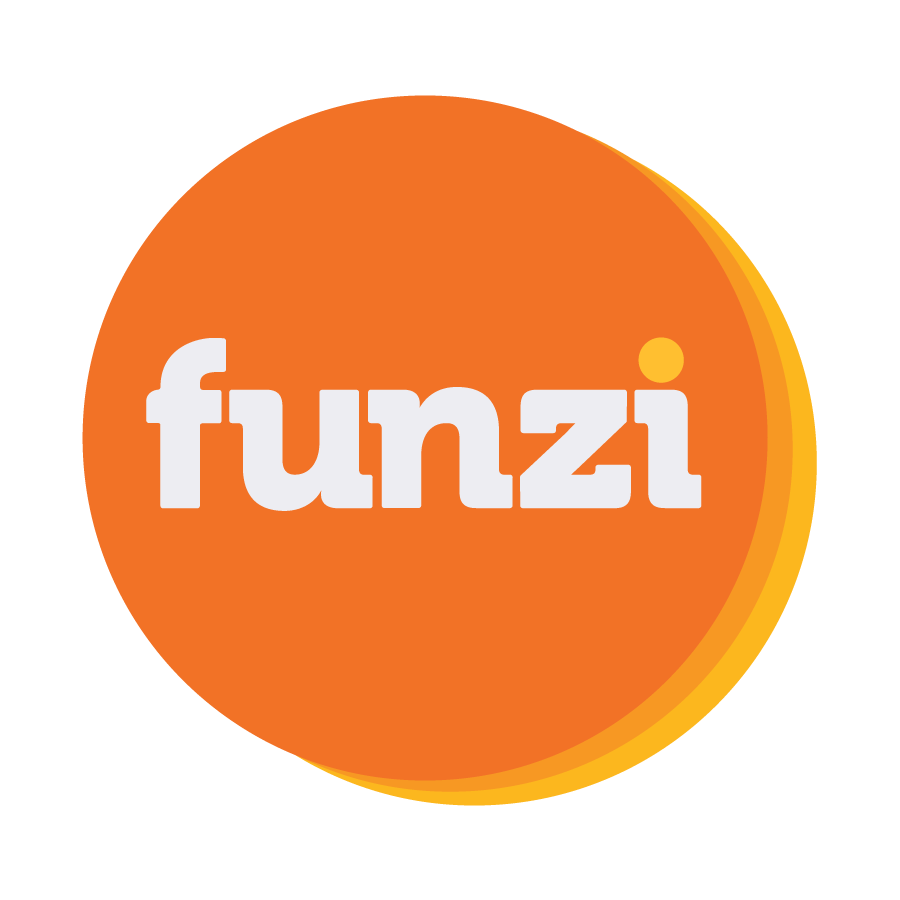 About this course
What kind of decision maker are you? Are you aware of the different types of decisions you make everyday? Learn to make more effective decisions by preparing, pacing your decision and following through with implementation. Practice your decision making skills with the Decision Simulator!
Learning outcomes
What kind of decision maker you are and how to improve your decision-making ability
What different types of decisions there are
How to pace your decision: not to rush it but not leave it for too long either
How to prepare and implement your decisions and deal with any unexpected consequences
Learn anywhere with our course optimised for mobile use - also accessible on desktop.