Become an impactful leader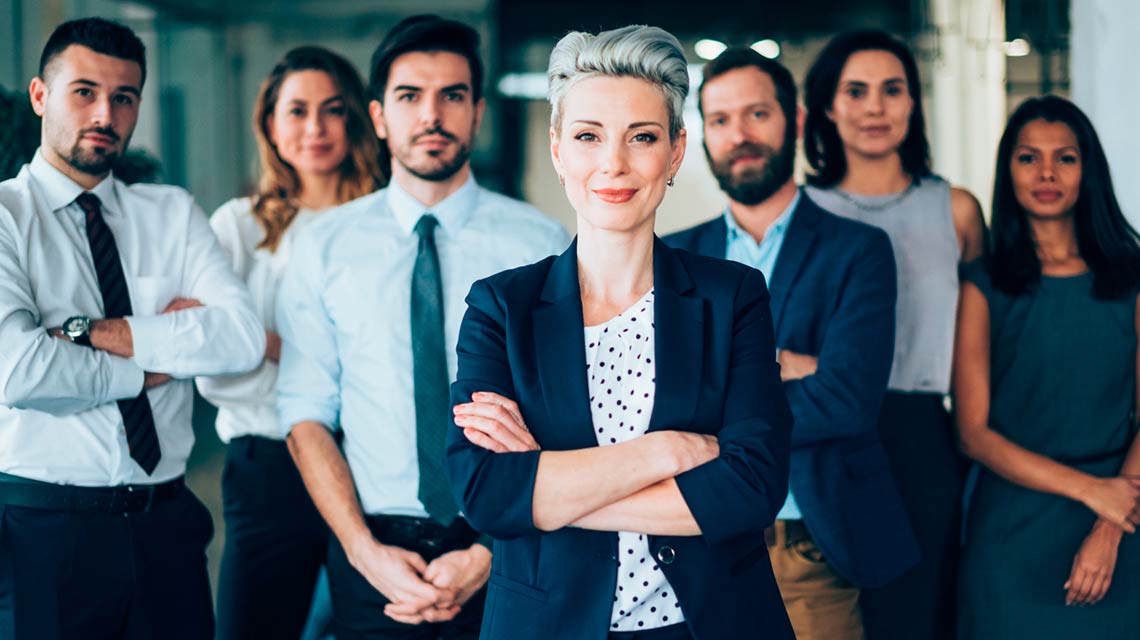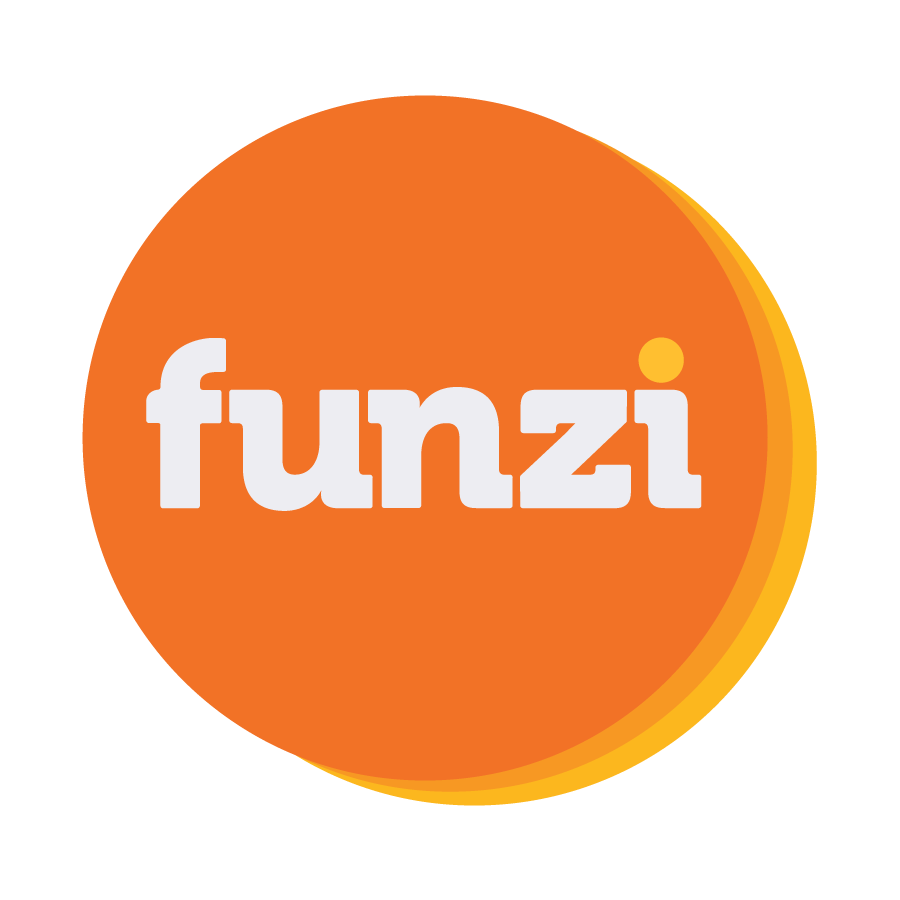 About this course
Learn 12 different aspects of being an impactful leader. Discover how to be a role model and how to remain calm under pressure. Learn attentive listening and find ways to build positive leadership.
Learning outcomes
How to have the best impact on others through confidence, charisma and significance
How to use your perception and insight to take control of situations
How to deal with other people effectively through listening, courtesy and generosity
How to develop who you are through calm, optimism, resilience and integrity
Learn anywhere with our course optimised for mobile use - also accessible on desktop.