Becoming a critical social work practitioner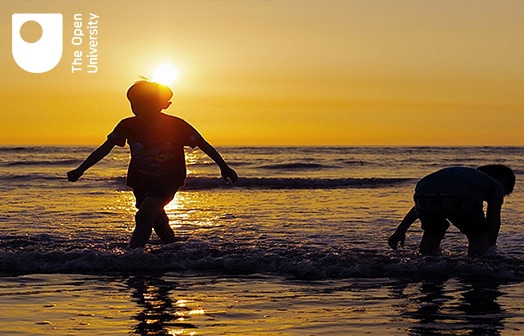 About this course
This free course, Becoming a critical social work practitioner, will guide you through some important concepts. An understanding of 'critical perspectives' will help you take a positive and constructive approach to problems that arise in social work practice.
Learning outcomes
Demonstrate a critical understanding of the nature and boundaries of personal and professional discretion and judgement in the delivery of social work services; recognising the complex tensions between personal and social processes in people's lives.
Demonstrate an understanding of the complex relationship between justice, care and control and the practical and ethical effects of this relationship.