Being Proactive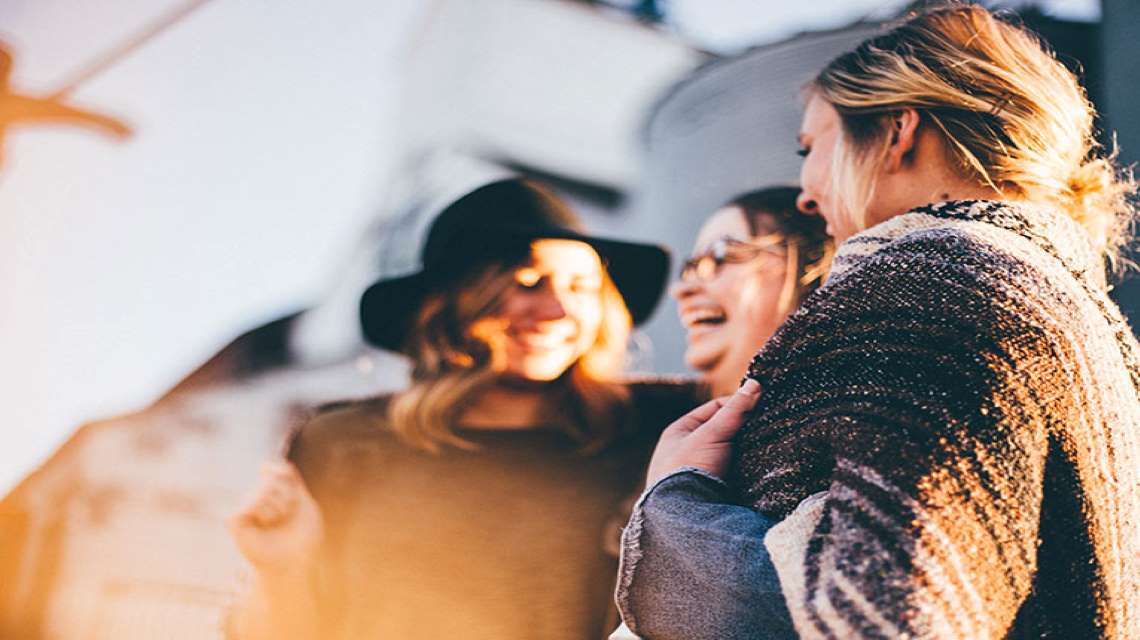 About this course
Get into the driving seat of your life by being proactive, working towards your goals, knowing how to handle procrastination and creating space between stimulus and response. Being proactive is a key employability skill and part of the 7 Skills for the Future interactive online learning modules.
Learning outcomes
Develop creativity to solve problems.
Know how to tackle procrastination and move towards goals.
Understand the locus of control and where to place your energy.
Be able to link being proactive with resilience and otpimism.
Develop stronger self-awareness - the cornerstone of all behaviourial change.