Big Data and the Environment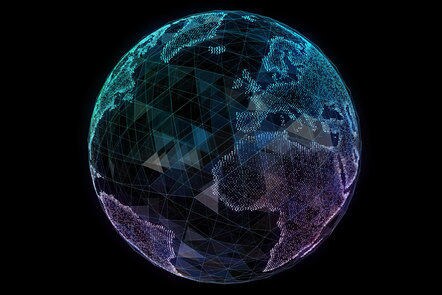 About this course
From weather fluctuations to the spread of an invasive species, what problems can scientists address by analysing these vast data collections? What are the potential benefits for business, research and our daily lives?Find out about possible career paths and gain insights from industry experts and research scientists working on a range of current projects. From urban planning to monitoring wildlife, explore the complexities of managing and analysing big data to seek innovative solutions. Free to register. Fee to certificate.
Learning outcomes
Explain the characteristics and identify sources of big data.
Explore applications of data in environmental science for business.
Understand the skills necessary to be a data scientist.
Discuss the importance of open data and participate in citizen science.