Blended Learning Essentials: Digitally Enriched Apprenticeships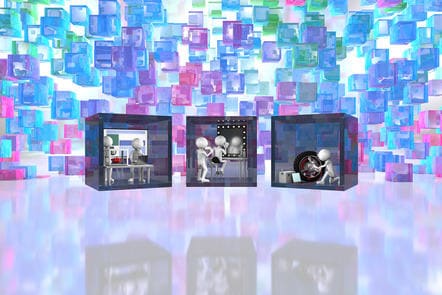 About this course
Apprenticeships are changing. The UK Government has introduced new standards to ensure apprentices are receiving quality training. Discover how using digital technology can enrich your apprentices' experience and open up opportunities for your organisation.You'll learn how to weave in digital resources across the whole apprentice journey, from preparation to end-point assessment. You'll navigate through the Jisc Apprenticeship Toolkit stages of Preparation, Planning, Delivery and Assessment, which will help you develop your own designs for a digitally enriched apprenticeship programme. Free to register. Fee to certificate.
Learning outcomes
Explore the role of the trainer in apprenticeships in the digital age.
Describe the role of digital in preparing for a trainer's or organisation's readiness for the apprenticeship programme.
Develop plans for using digital tools in the delivery of an apprenticeship programme.
Investigate the use of digital tools for supporting learners and apprentices.
Identify good practice in using digital tools for collecting evidence.
Explain the potential in using digital tools for the end-point assessment.