Blended Learning Essentials: Embedding Practice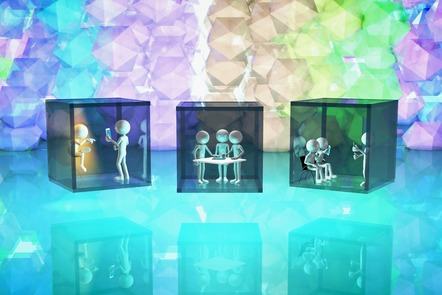 About this course
Technology has fundamentally changed how we learn, making it more engaging but also challenging. This course shows how to embed blended learning practices in the Vocational Education and Training (VET) sector. You will explore how new technology can assist learning from experience, how it helps overcome challenges in the sector, and will develop your own skills and discover the optimal uses of blended learning. With over 90% satisfaction rate on its previous runs, this course will support implementation of blended learning in your practice. Free to register. Fee to certificate.
Learning outcomes
Apply new technologies in courses and learning opportunities to improve learner outcomes.
Identify ways in which new technology can contribute to solve key challenges in your learning context.
Develop your own skills further and contribute to the VET sector's community knowledge of the optimal uses of blended learning.