Bounce: Build your armour of courage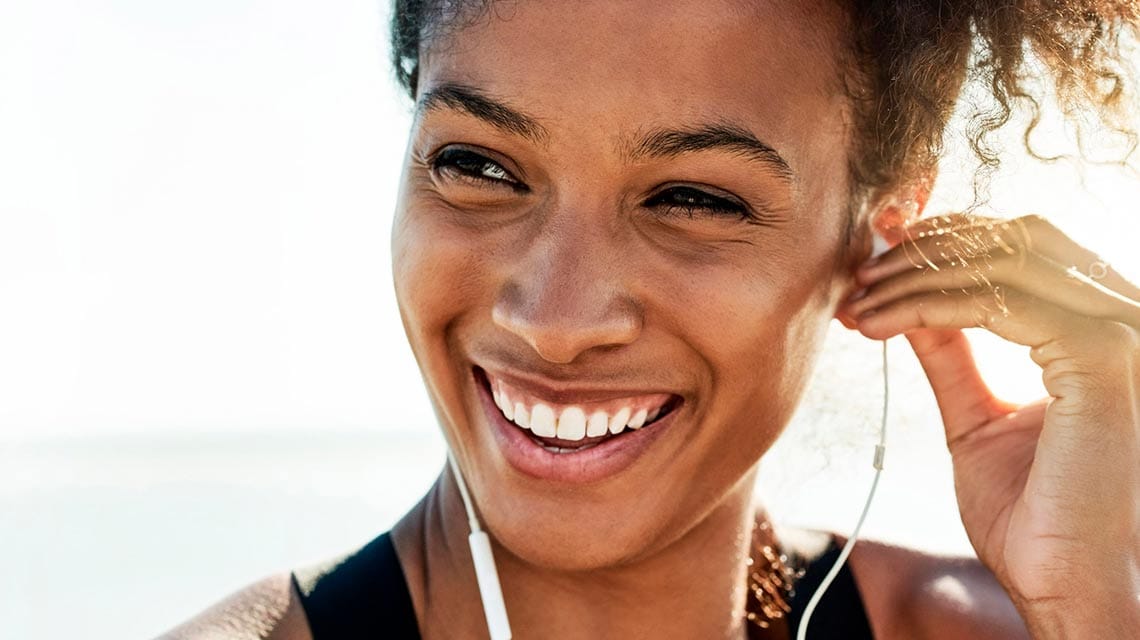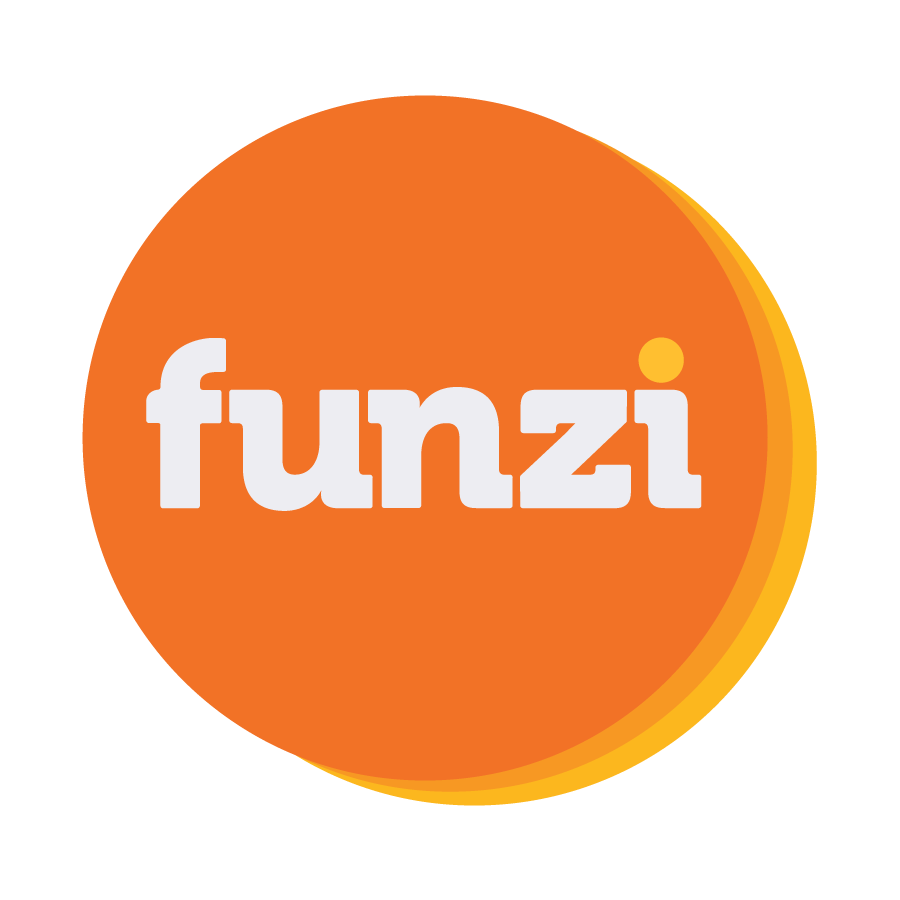 About this course
Ever wondered why some people find their way no matter what? Their key to a successful life may just be resilience – the ability to bounce back from misfortune. Learn to discover and build your invincible armour of strength and courage!
Learning outcomes
Keep moving to overcome challenges and lead a happy, successful life.
Become more aware of your personal strengths and resilience.
Develop healthy coping strategies for challenging situations.
Change your mindset from surviving to thriving.
Learn anywhere with our course optimised for mobile use - also accessible on desktop.
Recommended for you