Brilliant negotiations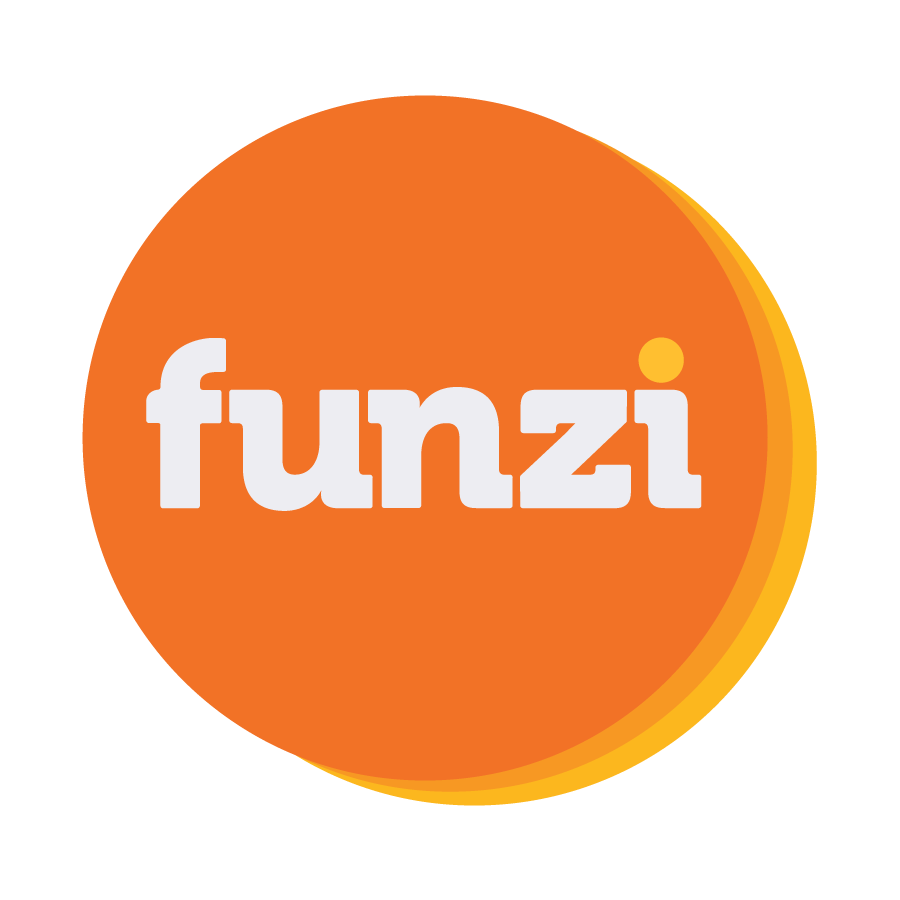 Course provided by: Funzi
Relationships are about give and take, and that's where negotiation skills come in handy. Negotiations play a big part in work and personal life, from negotiating a salary, to resolving conflicts and maintaining peace at home. Negotiate well to increase your success and happiness!
Learning outcomes
How to improve interactions with other people through better negotiation skills.
How to identify the situations when you should be able to negotiate a great deal.
How to select the right negotiating strategy and the right tactics.
Meeting common negotiation objectives in your personal and work life with skill!
Learn anywhere with our course optimised for mobile use - also accessible on desktop.