BTEC Explorer Course - Health and Social Care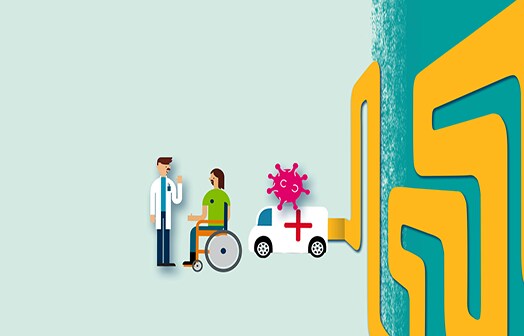 About this course
If you want to make a real difference in people's lives, a Health and Social Care career could be the right fit for you. There are many different career paths you could follow as the sector includes both health and social care and children's services - all of which can be fun, interesting and rewarding. This course will help you understand how your skills and personal attributes are compatible with the wide range of roles in this rapidly growing sector. The course includes a mix of online activities, tasks, case studies and videos. It is organised in short, bite-sized sections and designed to be completed at your own pace so you can fit them in around everyday life. When you complete your course, you'll be awarded a digital badge which you can add to your online profiles or CV and present to an employer. This course is free to eligible learner (standard course price is £4.99).
Learning outcomes
Job opportunities in the Health and Social Care sector - Explore the types of roles available.
Finding out about yourself - Assess how your skills match up and if working in this sector is for you.
Working in the sector - Get a taste of working in the sector through case studies, videos and work taster activities.
Next steps towards your career- Review and reflect on your Explorer programme and explore career routes and next steps in this sector.