BTEC Explorer Course - Land-Based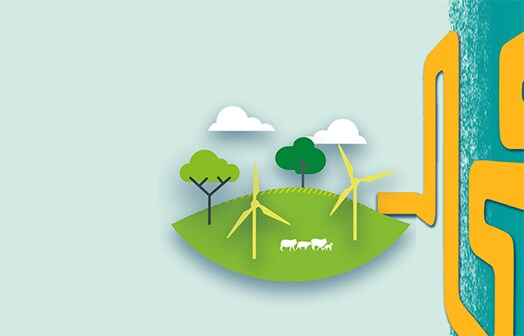 About this course
There are many different career paths you could follow In the Land-based sector. For example, you could work on livestock or arable farms, or with domestic and exotic animals within zoos and safari parks, or work within the countryside as a wildlife ranger, gamekeeper or forester. You could specialise as a veterinary nurse, equestrian rider or as a mobile land-based mechanic. This course will help you understand how your skills and personal attributes The course includes a mix of online activities, tasks, case studies and videos. It is organised in short, bite-sized sections and designed to be completed at your own pace so you can fit them in around everyday life. When you complete your course, you'll be awarded a digital badge which you can add to your online profiles or CV and present to an employer. This course is free to eligible learner (standard course price is £4.99).
Learning outcomes
Job opportunities in the Land-based sector - Explore the types of roles available.
Finding out about yourself - Assess how your skills match up and if working in this sector is for you.
Working in the sector - Get a taste of working in the sector through case studies, videos and work taster activities.
Next steps towards your career - Review and reflect on your Explorer programme and explore career routes and next steps in this sector.