BTEC L1 Award in Workskills – Digital Technology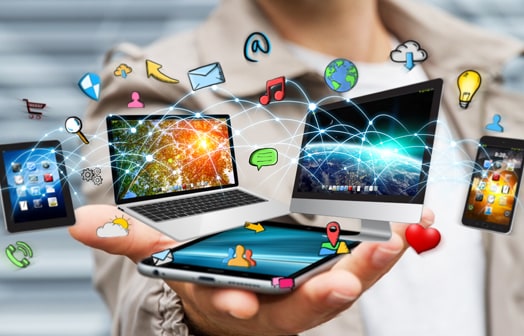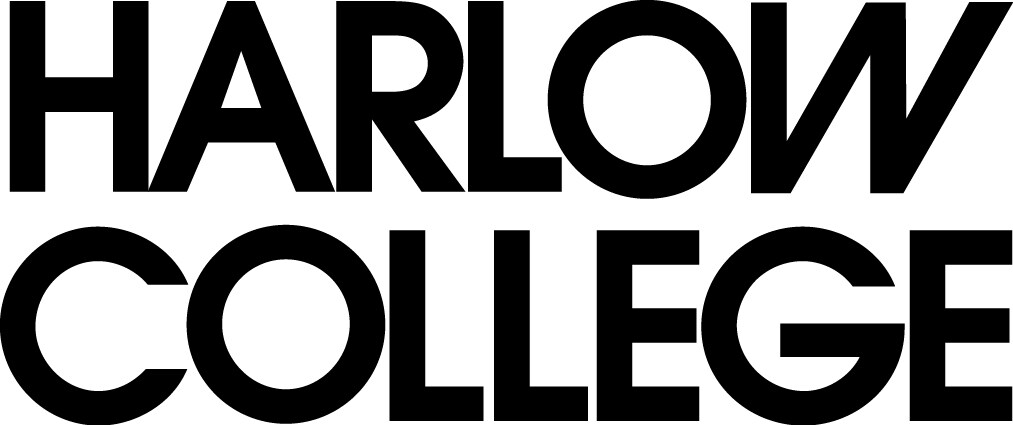 About this course
This Explorer Course has been designed to provide you with the opportunity to try something new in a vocational sector at level 1. It will give you a realistic idea of what it would be like to work in the digital technology sector.
Learning outcomes
Study the importance of recognising personal strengths, skills and qualities for the workplace.
Learn about local job availability that meets your own strengths, skills and qualities.
Learn to set goals to develop own strengths, skills and qualities for job opportunities.
Please note: To successfully complete this course you will need regular access to an electronic device such as a desktop computer, laptop or tablet with internet connection (a camera is ideal but not essential). To enable you to access and contribute to the online lessons you will need to register for a free Microsoft Teams account, you will be unable to achieve the qualification without this.