Building a Computer Network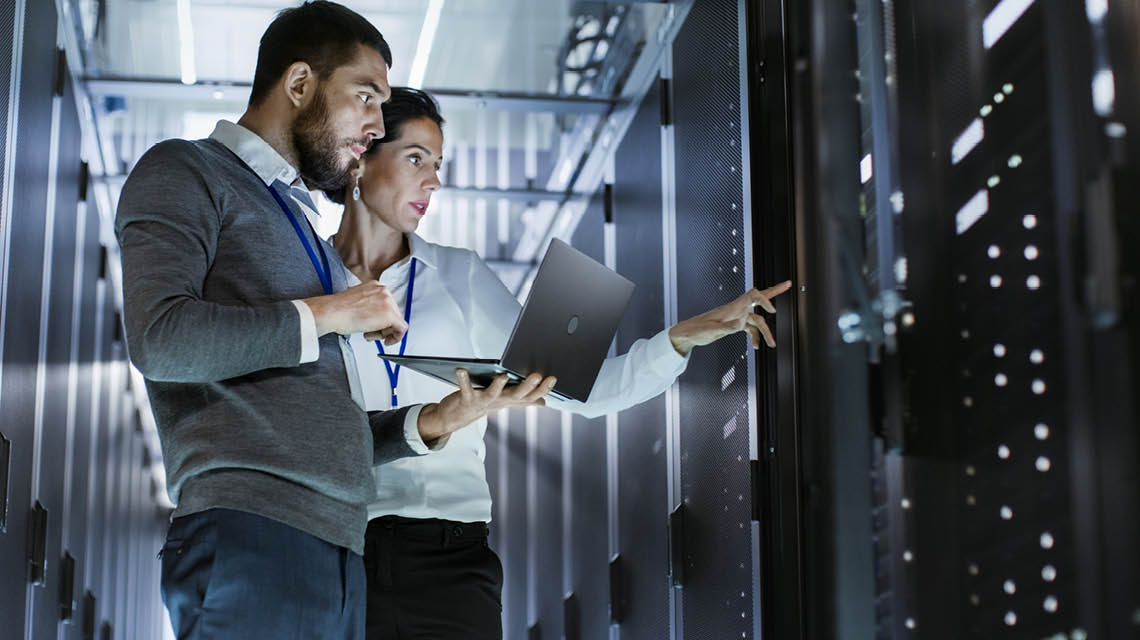 About this course
Gain the hands-on computer networking skills that are highly prized in today's job market with leading computer expert and trainer David L. Prowse. This course brings together all the core knowledge you'll need to build networks from the ground up.Ideal for all aspiring and entry-level IT professionals, this course will also be an especially valuable complement for CompTIA Network+ and A+ certification preparation. If you're ready to start or advance your networking career, this course will set you apart from your competitors.With quick, hands-on, solutions-based instruction on installing and configuring modern networking devices, clients and servers, get up and running in computer networking in no time.
Learning outcomes
Learn how to build a computer network from the ground up.
Gain understanding on how to set up and configure a Small Office/Home Office router.
Master configuring IP networks, wireless networks, and switches.
Analyse and document your network, and learn how to troubleshoot common problems.
Cover key concepts for success with the CompTIA Network+ exam.