Building cloud-based Mobile Solutions for the Enterprise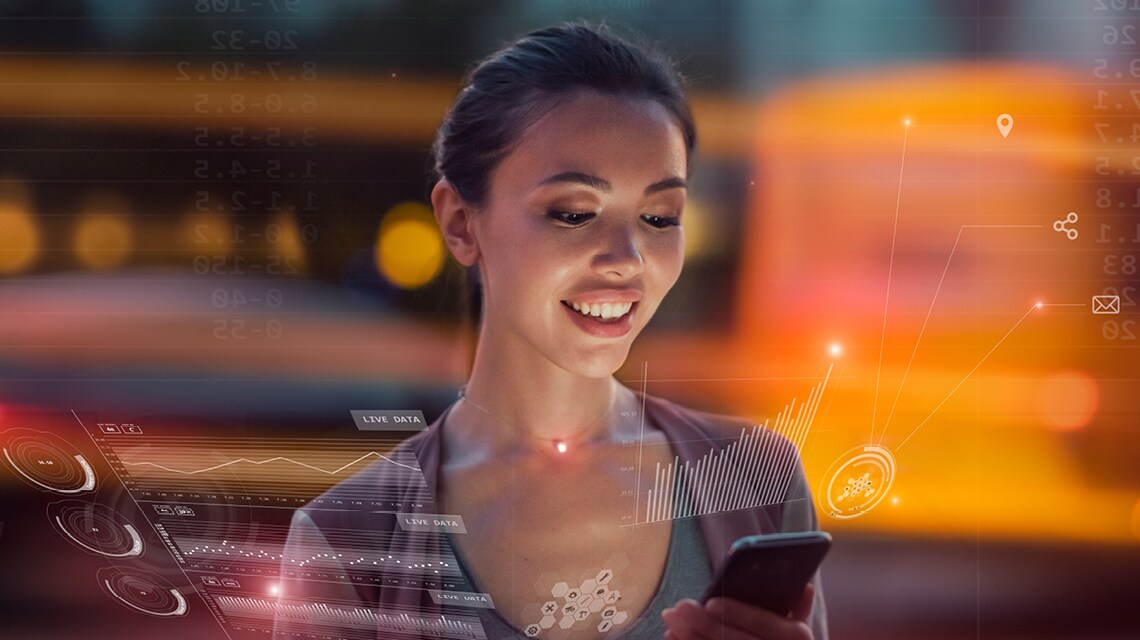 About this course
Whether your apps track stocks, book flights, monitor pandemics, or wildfires; they use enterprise-cloud. Building cloud-based mobile solutions for an enterprise is crucial to using cloud successfully in your organisation. UK Learns and IBM bring you this course that explores cloud technologies for the enterprise: data services in the cloud, AI services in the cloud, security practices for apps and multi-channel approaches. You can progress through three levels of specialist modules at your own pace, to take control of your learning experience. Plus, we've got a special Black Friday offer of 30% off when you use the discount code BF30 at checkout. But be quick, our offer ends on the 29th of November.

Learning outcomes
Explore innovative low-code mobile app development tools
Role-play the interdepartmental responsibilities within an enterprise
Explore in-depth multiple cloud-based security service configurations
Explore an end-to-end case study of an airline affected by the COVID-19 pandemic
Understand how AI technologies can enhance customer engagement and personalisation
Explore in-depth multiple database service configurations available in the public cloud
How does it work?
This course is divided into three practice levels to progress through at your own pace.


Each level covers more advanced topics and builds up on top of the concepts, practice and skills addressed on the previous practice levels.


Who should take this course
If youve already got some experience and knowledge in cloud computing, this course will allow you to explore innovative low-code mobile app development tools applied to enterprises.


If you are interested in the impact of cloud computing on the enterprise, plus the roles and software involved, this course could be perfect for you.


Requirements
EITHERComplete the Getting started with Cloud for the Enterprise course from the Cloud Computing Series.


OR You will need prior knowledge on the following subjects before joining this course:


Understand how to leverage cloud services to empower mobile applications.


The drivers behind the API economy.


The benefits of cloud for the enterprise culture of agile business innovation.


Hands-on experience deploying a cloud application using public cloud services.


Computer science fundamentals including Compute, Networks, Client-server Architecture, Software, APIs, and Virtualisation.


Additionally


Depending on your current level of expertise, additional self-study on Computer Science fundamentals maybe required to thoroughly understand some of the subjects covered in this course, including: Relational databases, Adapters, Encryption, Web services, and Microservices.