Building Trustworthy AI Enterprise Solutions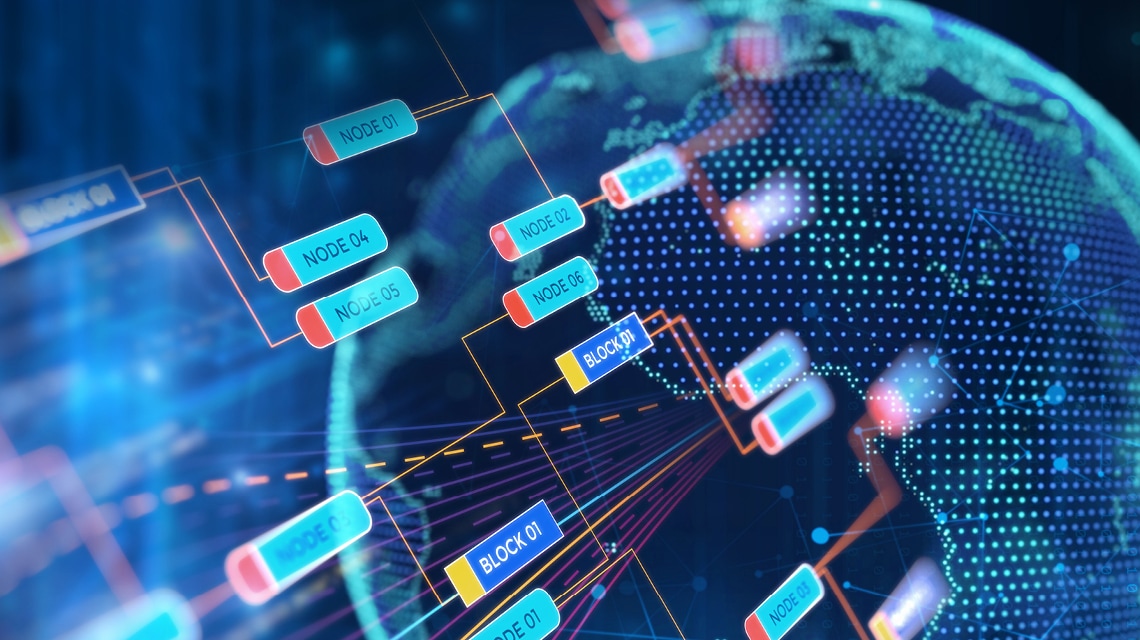 About this course
AI can execute tasks in arenas where learning and judgment is called for, including self-driving cars, insurance, HR, trading, accounting, and healthcare. Understanding the ethics behind building AI solutions is crucial to the future of many sectors. This IBM course covers the implementation trends of Artificial Intelligence for across several industries, including hands-on experience in IBM platforms. You will cover AI technologies for the enterprise and their ethical adoption, such as AI ethical considerations, AI industry adoption trends, natural language processing, and virtual agents. You can progress through three levels of specialist modules at your own pace, to take control of your learning experience. Plus, we've got a special Black Friday offer of 30% off when you use the discount code BF30 at checkout. But be quick, our offer ends on the 29th of November.

Learning outcomes
AI implementation trends across industries like autonomous cars and robotics
Hands-on experience with IBM Cloud services, IBM Watson Discovery, and more
AI ethics practices including fairness, accountability, value alignment and explainability
Explore an end-to-end case study of a law firm affected by the COVID-19 pandemic
Role-play the interdepartmental responsibilities within the law firm
How does it work?
This course is divided into three practice levels to progress through at your own pace.


Each level covers more advanced topics and builds up on top of the concepts, practice and skills addressed on the previous practice levels.


Who should take this course
If youve already got some experience and knowledge in AI, this IBM certified course will allow you to build on those foundations and apply ethical criteria to each concept.


If you are interested in the impact of AI on the enterprise and its ethical adoption, this course could be perfect for you.


Requirements
EITHERComplete the Getting Started with Enterprise-grade AI foundation course from the Artificial Intelligence Series.


OR You will need prior knowledge on the following subjects before joining this course:


Understand the evolution and relevance of Artificial Intelligence.


Explore the intersection between human expertise and machine learning.


Analyse existing and future implementations of AI solutions across multiple industries.


Use low-code cloud-based AI tools and pre-built machine learning algorithms.


Understand AI technology building blocks, including Natural language processing, Machine and Deep learning, Neural Networks, Virtual agents, Autonomics and Computer vision.