Business Analytics Using Forecasting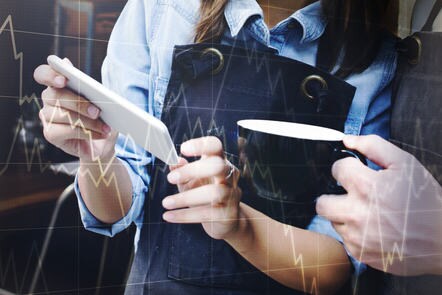 About this course
Organisations currently collect a vast quantity of data about suppliers, clients, employees, citizens, transactions and much more. However, many are unaware of the predictive power this 'big data' has if anaylsed correctly.On this course, you'll learn about forecasting using big data, exploring how it's used by business as an important component of decision-making.You'll examine how to define a forecasting task and workflow. You'll understand how to evaluate forecasting performance, analysing different forecasting methods. Ultimately, you'll be able to implement your own practical forecasting process.
Learning outcomes
Describe business challenges and opportunities that call for forecasting.
Evaluate performance of a forecasting solution.
Apply and be familiar with popular forecasting methods.
Explore, identify and model different types of patterns in time series.
Develop a forecasting solution using forecasting methods.