Business Fundamentals: Effective Communication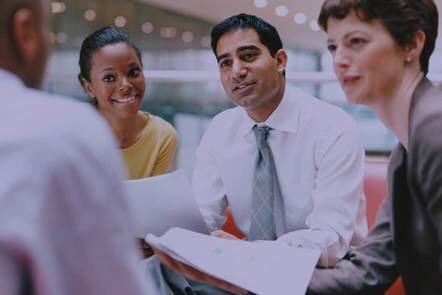 About this course
Faced with a daily deluge of information, we have never had greater need for clear communication skills.This online course offers you a practical grounding in using a range of communication media, to boost your personal effectiveness, save you time and reduce your stress levels.You will discover the principles of writing influential emails, reports and proposals. You will find new confidence in your ability to make convincing presentations and conduct productive meetings. And you will develop communication approaches that are sensitive to cultural and personal differences. Free to register. Fee to certificate.
Learning outcomes
Apply and understand principles of effective communication in a range of media.
Improve your writing skills for greater work and study success.
Apply simple but powerful frameworks to get more out of email and telephone calls in less time.
Design and create more convincing presentations and run more productive meetings.
Develop cultural and interpersonal sensitivity in your communication behaviour.