Business Fundamentals: Effective Networking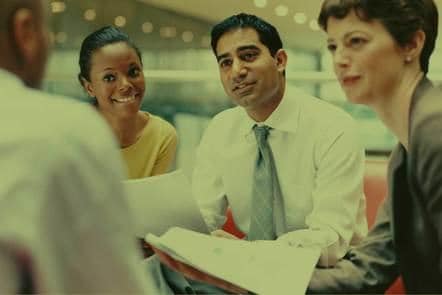 About this course
Networking is a fundamental skill, which will help you take control of your career. This online course introduces the principles of networking, to help develop your personal brand in the world of work.You will craft and get feedback on an elevator pitch about your role and talents. You will learn how to analyse the value of your connections, whether you are seeking a new job or to be more effective in your current role.You will also find out how to create and manage your digital presence for networking on social media platforms such as LinkedIn and Facebook. Free to register. Fee to certificate.
Learning outcomes
Apply the principles of effective networking.
Improve your impression-management skills in a professional context.
Develop your analytical and prioritisation skills.
Identify, select and use online tools to enhance your digital presence.
Develop the potential of your personal brand.