Campaigns and organisations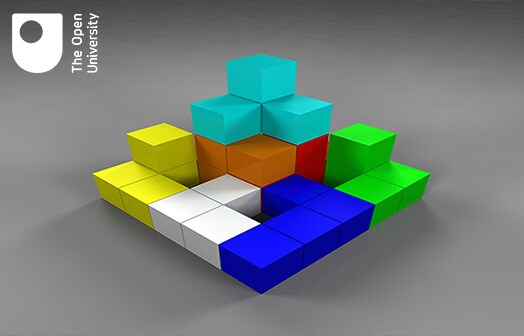 About this course
If you've ever been involved in campaigning for change, you probably know that getting the desired result is much harder than it seems. Moreover, the decision to campaign on a particular issue can expose tensions and cracks within an organisation itself.
Learning outcomes
Understand some of the necessary changes that organisations may have to make in order to achieve particular campaigns.
Give examples of how organisations have changed their campaigns to achieve their goals.