Can renewable energy sources power the world?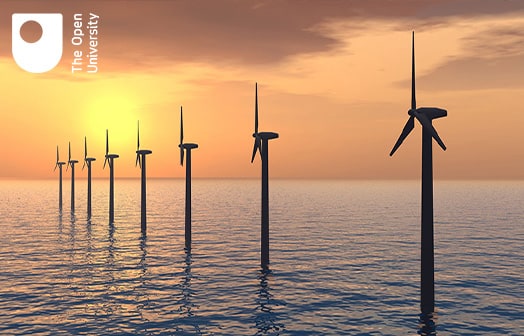 About this course
We ask the question "Can renewable energy sources power the world?" as a response to the growing awareness that increased use of renewable energy technologies is making a major contribution to global efforts to limit anthropogenic climate change.
Learning outcomes
Understand at an introductory level the basic physical principles underlying the operation of renewable energy systems.
Understand the key role of the Sun as the main source of renewable energy.
Be aware of the essential characteristics of energy demand and supply in the UK and the world.
Be aware of the principal renewable energy technologies and their main characteristics.
Be aware of some of the factors that are working to promote the deployment of renewable energies and those acting to inhibit it.