Child Protection for Teachers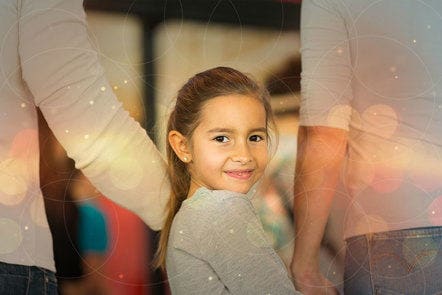 About this course
Teachers in many countries are required by law to report certain types of child abuse and neglect to relevant child-protection authorities. Some nations are on the cusp of introducing mandatory reporting obligations, or have policy-based duties for reporting. All teachers can benefit from increased awareness and understanding of their roles in child protection.This course will enable you to recognise the signs of child abuse and neglect, and learn how maltreatment impacts on children's learning and development. It will also help you to understand your role as a reporter. Free to register. Fee to certificate.
Learning outcomes
Identify the warning signs and indicators of child abuse and neglect subtypes.
Describe the key elements of child protection legislation and policy relevant to your school context.
Assess where child abuse and neglect prevention fits within school curriculum, and become familiar with the most effective pedagogies for implementing prevention initiatives.
Reflect on your role as a mandatory reporter and staff member in a child-safe organisation.