Citizen science and global biodiversity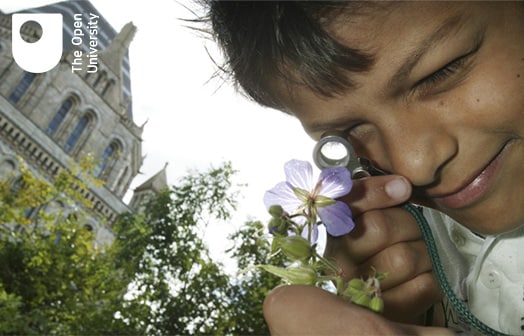 About this course
This free course, Citizen science and global biodiversity, deals with the importance of biodiversity and explores how anyone can contribute to and be involved in identifying and recording wildlife, as a citizen scientist.
Learning outcomes
Observe, record and analyse biodiversity.
Join the iSpot community and learn from real examples how organisms are identified.
Undertake observations and post these to the iSpot website.
Use identification keys and other online aids to identification.
Understand the use of a microscope as a tool to aid identification.