Coaching others to coach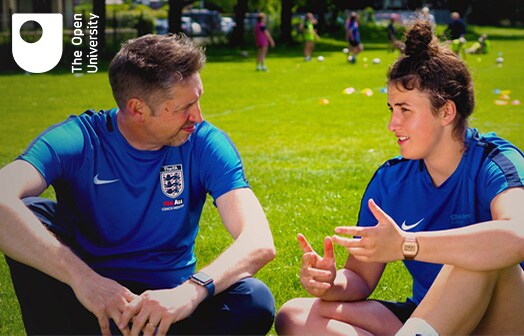 About this course
This course is designed for coach developers, educators, mentors and tutors who support coaches to improve. You will explore how people learn, what are the skills and qualities of an effective coach of coaches, as well as appreciate how to ask powerful questions and listen actively.
Learning outcomes
Understand the impact coach developers can have on coach learning and development.
Appreciate the skills, knowledge and personal qualities that effective coach developers possess.
Describe appropriate concepts and theories that explain the process of becoming a better coach.
Reflect on and question personal current practices as a coach developer and how these practices can be improved.
Consider how coach learning and development may evolve in the future and the implications this might have for coach developers.