Communication, management and your own context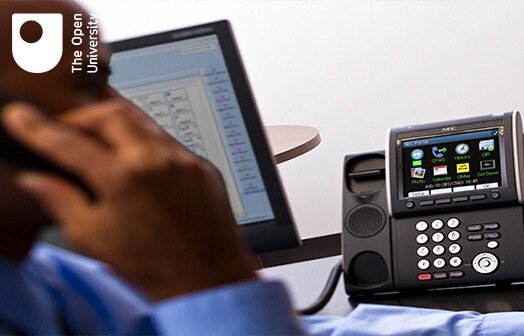 About this course
This free course, Communication, management and your own context, looks at the role of language in management communication and helps you identify areas of English language you may need to develop, for work or when studying for a management qualification such as an MBA.
Learning outcomes
Identify language needs as a manager and as a management student.
Understand how managers describe their business context.
Describe managerial context in written and spoken form.
Use some key management vocabulary.
Learn about writing collaboratively.