Compositing for VFX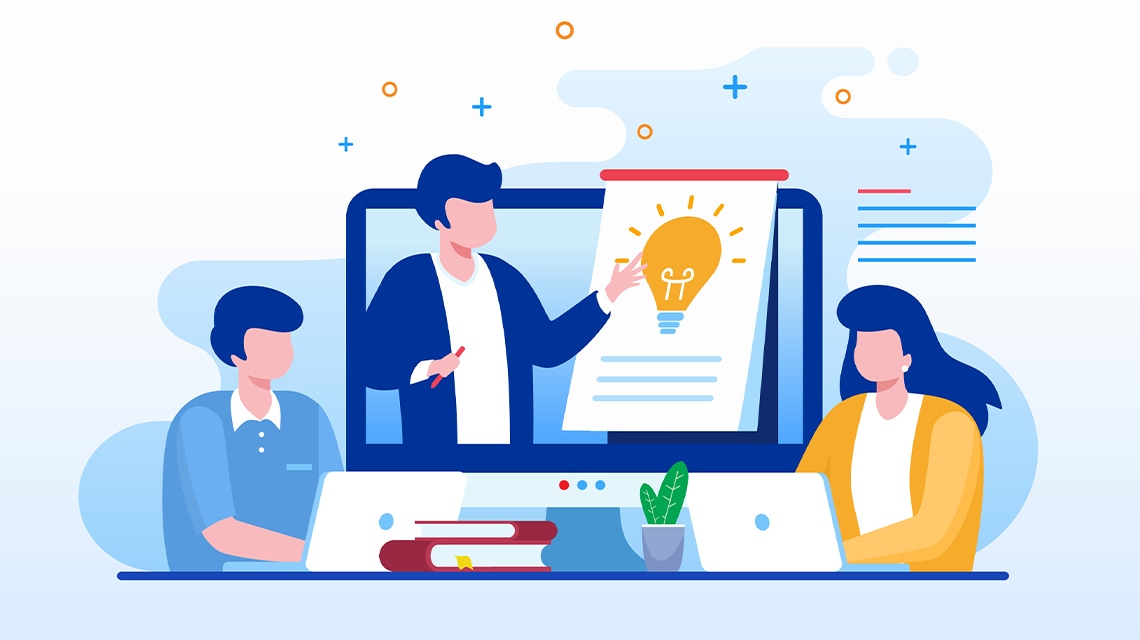 About this course
This intensive evening course will teach you the fundamentals of compositing, from understanding the VFX pipeline, to mastering rotoscoping to integrating the final shot
Learning outcomes
You'll gain sought after VFX production skills, including industry-recognised Nuke training.
We cover everything you need to start working on your showreel and in the final weeks you'll work on a project that brings all the techniques together.
We've been teaching compositing at Escape Studios since 2002 and we've helped thousands of students break into the industry.