Construction Quality Management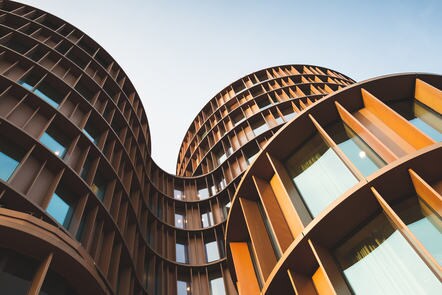 About this course
Poor-quality builds have a detrimental impact on the construction industry, both reputationally and in terms of health and safety.On this course, you will explore the problem of poor-quality construction using practical examples and professional research, gaining insight into the delivery of quality construction and development projects.You will look at the current issues faced by the construction industry, learning from experts at the Chartered Institute of Building Academy. Upon completion of the course, you will become more confident at instilling a culture of quality on all your construction projects. Free to register. Fee to certificate.
Learning outcomes
Identify the impacts of poor quality in construction.
Explain and define quality in construction.
Summarise the history of quality management in various industries.
Discuss relevant legislation, regulations and standards.
Explain the principles of embedding a culture of quality in construction.
Investigate quality-management methods and systems.