Critical Thinking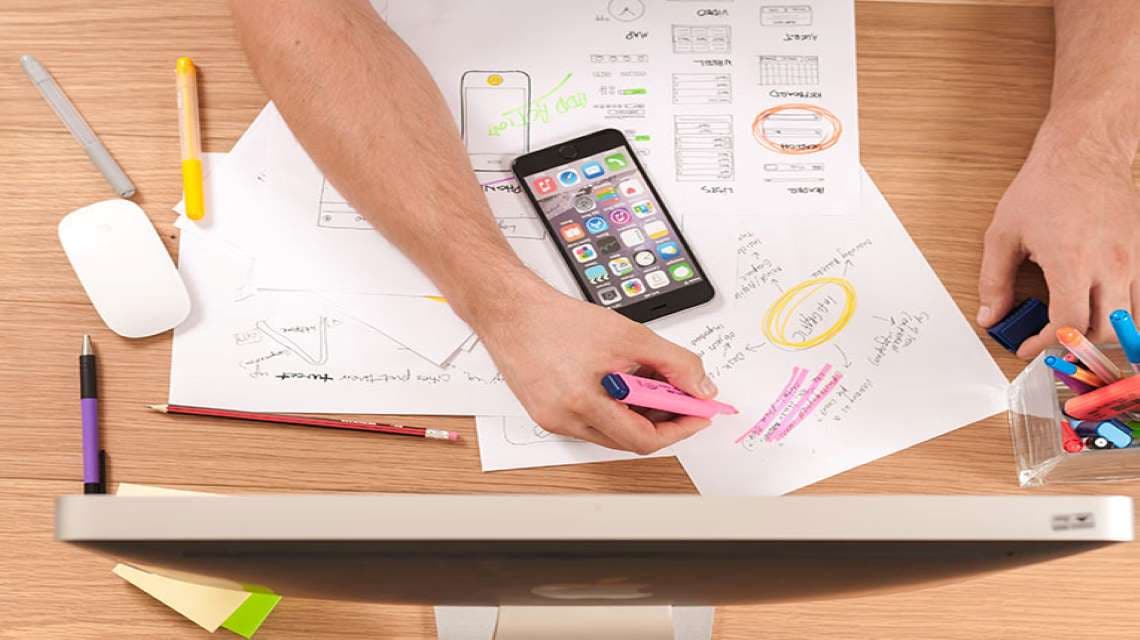 About this course
Critical thinking today is all about fluidity, generating lots of ideas, managing huge amounts of information well, collaboration, creativity and resourcefulness. It is a key employability skill and is part of the suite of 7 Skills for the Future interactive online learning modules.
Learning outcomes
Have tried and tested methods to strengthen critical thinking skills.
Know how to develop creativity and think fluidly.
Understand our natural barriers to thinking critically and how to handle these.
Develop stronger self-awareness - the cornerstone for all behaviourial change.