Cultural Diplomacy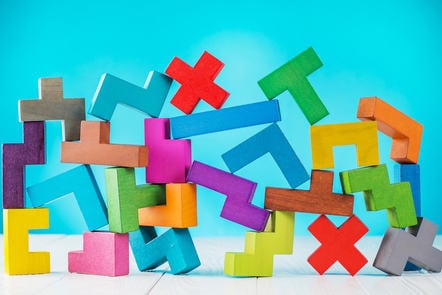 About this course
What does cultural diplomacy mean? How does it work in practice? What effect does it have in today's world? Get the answers with this introduction to cultural diplomacy.You will explore whether cultural diplomacy is about intercultural dialogue and engagement between different countries or whether it could be understood as one type of public diplomacy. You will consider the role of state actors and international organisations as well as that of non-state actors (including types of cultural and educational institutions). You will also consider the emerging EU strategy of cultural diplomacy. Free to register. Fee to certificate.
Learning outcomes
Explain relevant terms and notions such as those of soft power, cultural cooperation and public diplomacy.
Discuss current geopolitical and economic contexts, and the role that cultural diplomacy plays in the G8 and in the G20 world.
Identify the main actors involved in cultural diplomacy today.
Explore the nascent EU strategy of cultural diplomacy.
Assess specific examples where cultural diplomacy has worked and examples where it has not.