Data Mining with Weka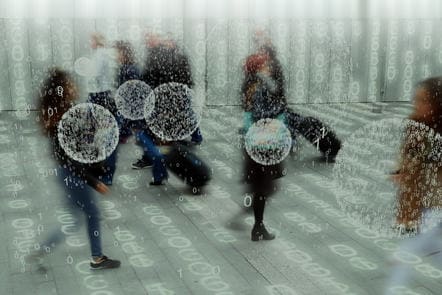 About this course
Today's world generates more data than ever before! Being able to turn it into useful information is a key skill. This course introduces you to practical data mining using the Weka workbench. We'll dispel the mystery that surrounds the subject. We'll explain the principles of popular algorithms. We'll show you how to use them in practical applications. You'll get plenty of experience actually mining data during the course, and afterwards you'll be well equipped to mine your own. Weka originated at the University of Waikato in NZ, and Ian Witten has authored a leading book on data mining. Free to register. Fee to certificate.
Learning outcomes
Demonstrate use of Weka for key data mining tasks.
Evaluate the performance of a classifier on new, unseen, instances.
Explain how data miners can unwittingly overestimate the performance of their system.
Identify learning methods that are based on different flavors of simplicity.
Apply many different learning methods to a dataset of your choice.
Interpret the output produced by classification methods.
Describe the principles behind many modern machine learning methods.
Compare the decision boundaries produced by different classification algorithms.
Debate ethical issues raised by mining personal data.