Data to Insight: An Introduction to Data Analysis and Visualisation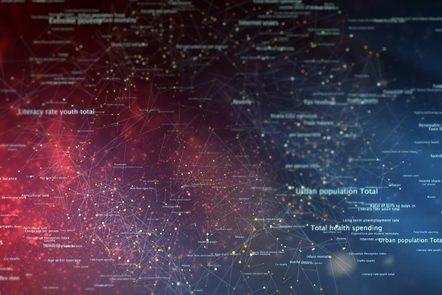 About this course
Data is everywhere and the lessons it contains can be the key to making good decisions.Gain the skills and confidence to dive into data using computer software and start making discoveries.You'll learn key elements of data science so that you can start thinking like a statistician. Free to register. Fee to certificate.
Learning outcomes
Explore fundamental statistical data science concepts.
Create visual and numerical representations of data.
Interpret data analysis outputs.
Discuss interpretations and limitations of data.